Additional information
| | |
| --- | --- |
| Product series | |
| Model | |
| Lifting capacity | 1000KG |
| When | |
| Feature | |
| Servicenr | bacbf7c367f6 |
Request a quote
The BT High Lifter scissor lift truck with electric lift offers a highly ergonomic solution for adjusting the height of your goods and also acts as a height-adjustable work table. This versatile truck is also used for order picking, sorting and comes into its own in production environments. The electric lift function is ideally suited to situations where speed is of the essence.
This truck allows users to adjust the height of the loads, providing a significant ergonomic improvement. The difference in ergonomics comes from the fact that bending down to reach the lower layers is no longer necessary.
The BT lowering control provides variable lowering speed to handle loads safely. The integrated battery charger with built-in LED indicator and safe battery compartment contributes to increased efficiency. Adjustable stabilisers and safety supports are automatically activated when the High Lifter reaches the desired height, preventing sideways and forward tipping.
With the optional photocell sensor for automatic determination of lift height, you can load or unload pallets at an ergonomic standing height. The photocell system causes the truck to raise or lower when moving a layer of goods. So you can combine efficiency and ergonomics and load or unload entire pallets at stand-up height, without having to operate the truck!
Integrated battery charger
Includes battery with built-in LED and safe battery compartment For more efficiency, the lift function can also be used manually when the battery is discharged.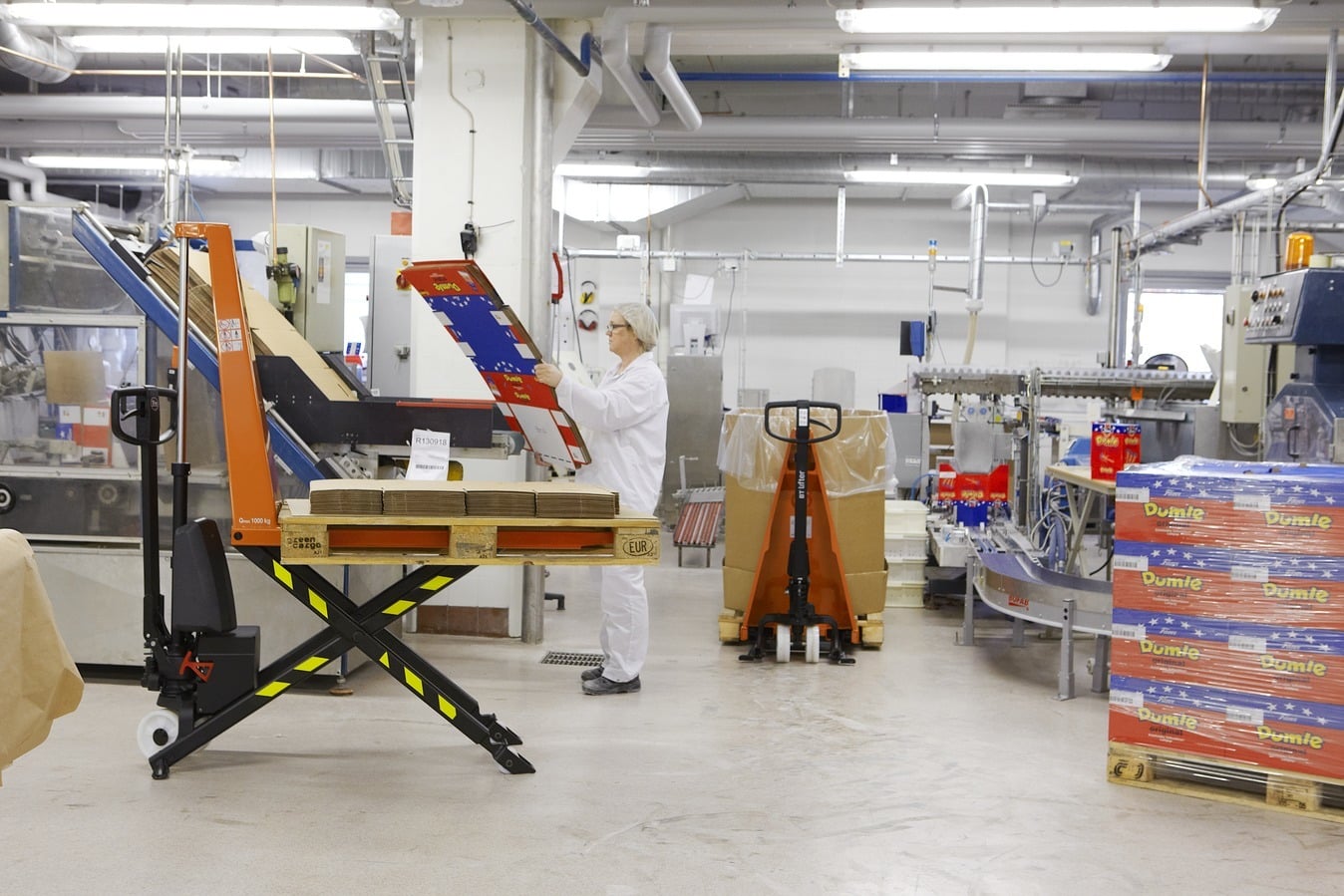 Smooth descent
The BT lowering control with stainless steel lowering valve offers a long and trouble-free service life.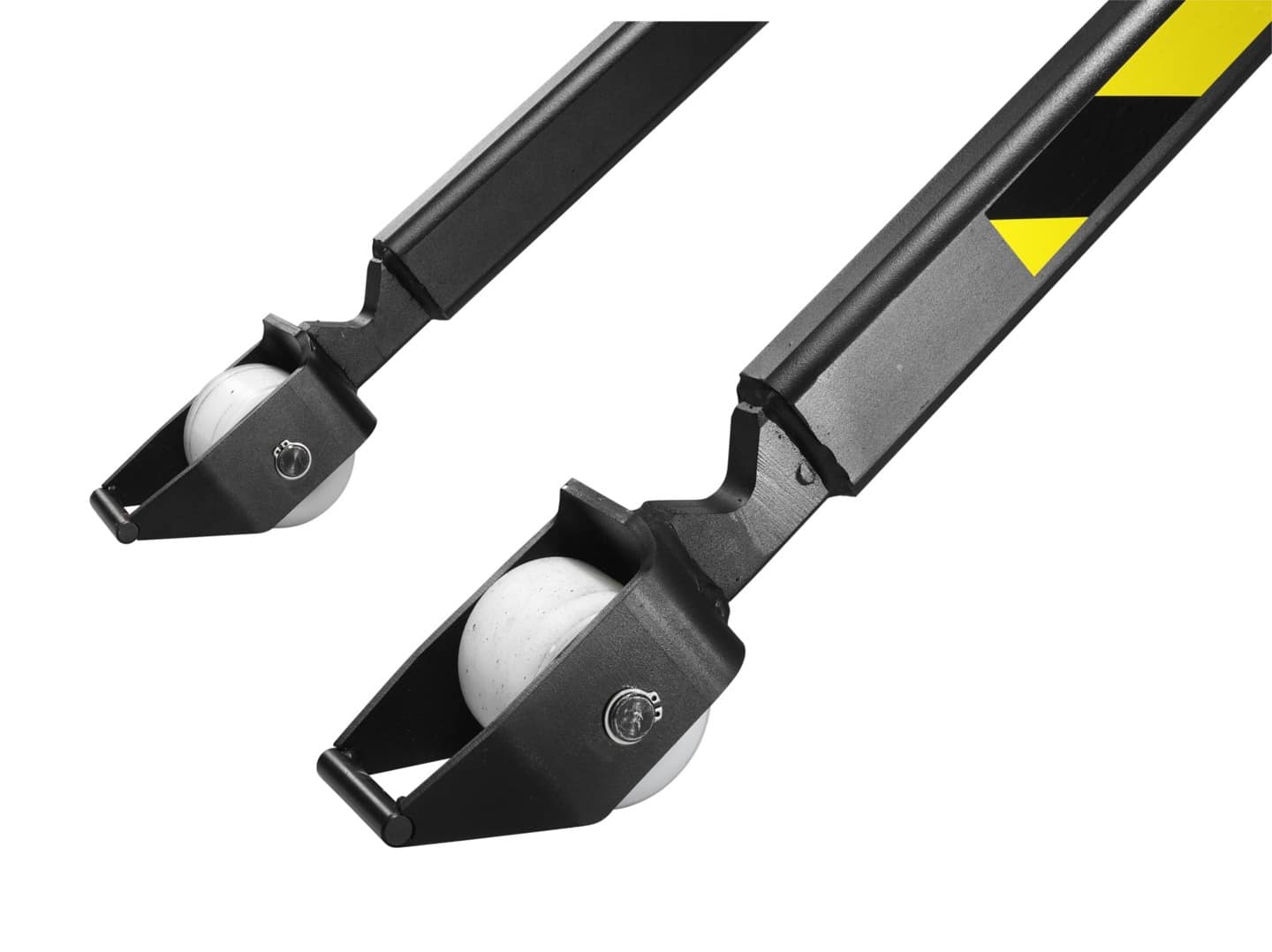 More safety
Support clamps reduce the risk of tilting forward Adjustable stabilisers automatically brake and ensure safety and stability during work.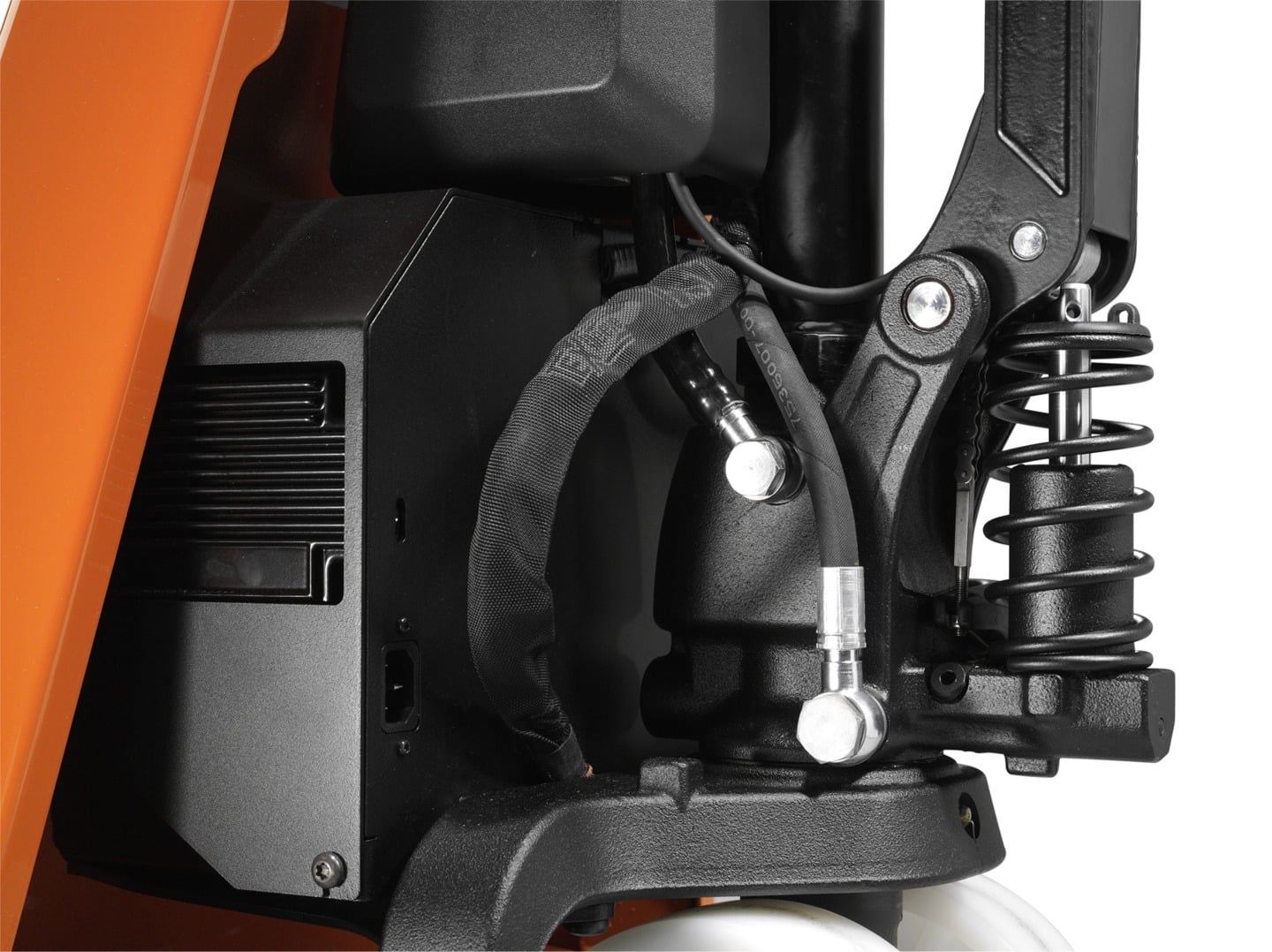 Ergonomic grip
The ergonomic design of the polymer handle provides operator comfort and hand protection.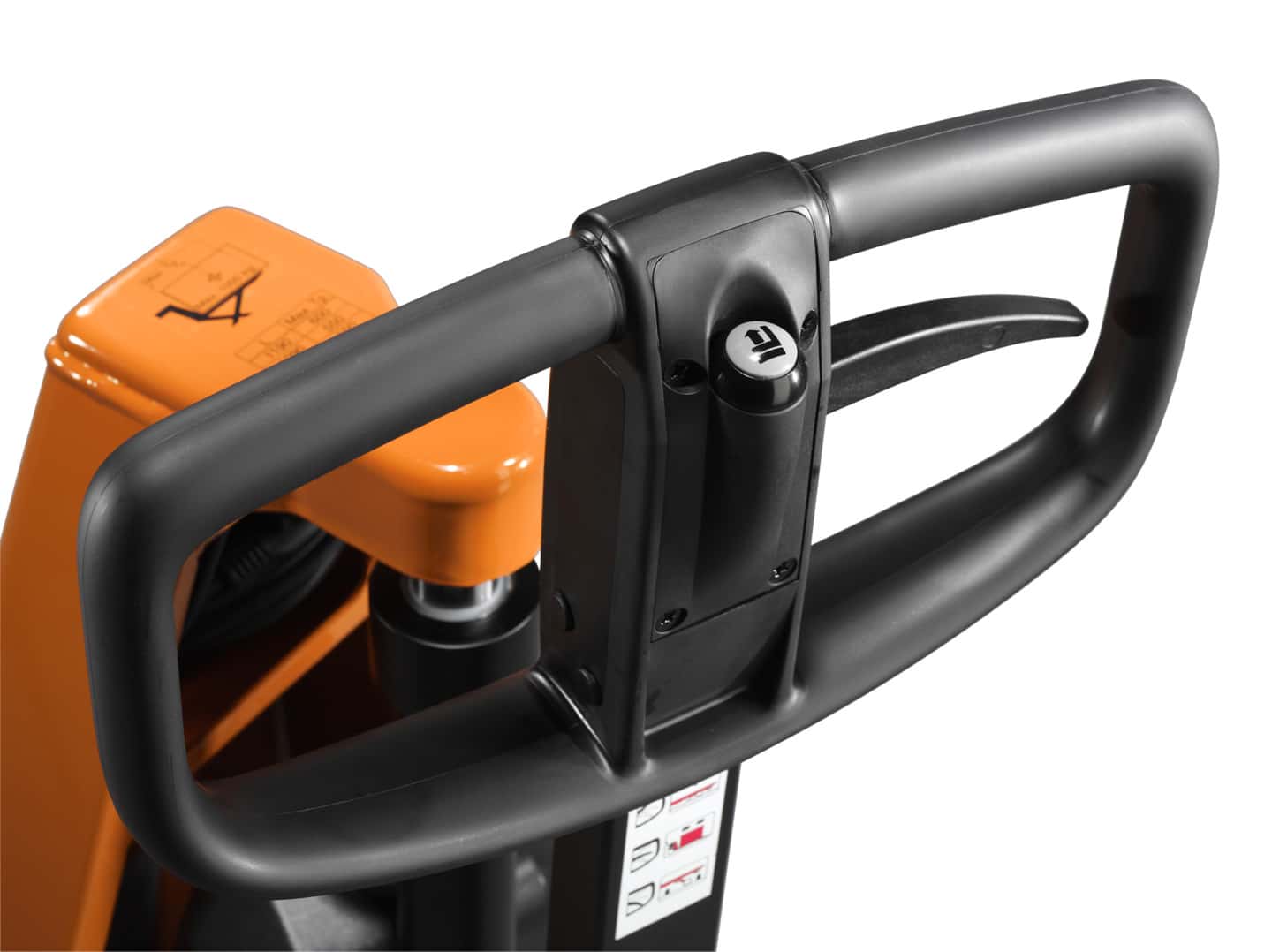 Product series
Model
Lifting capacity
When
Feature
BT High Lifter
HHL100L
1000KG
Multifunctional
Stainless steel
BT High Lifter
HHL100 PH
1000KG
Photocell function