Additional information
| | |
| --- | --- |
| Product series | |
| Model | |
| Lifting capacity | 1000KG, 2300KG, 3000KG, 750KG |
| When | Daily commitment, Whisper silent deployment, Half pallets, Recyclable pallets, heavy loads |
| Feature | Low entry height, Overload valve, Quicklift, Quicklift & overload |
| Servicenr | 58d63af55503 |
Request a quote
The BT Lifter name is synonymous with outstanding ergonomics and effortless operation in the market. The BT Lifter's fork frame is covered by a unique lifetime (99 years) warranty, while the warranty period for the pump unit and tie rod has been extended to five years, ensuring your continued uptime.
If you are looking for a robust and hard-wearing hand pallet truck that excels in every conceivable situation, the BT Lifter is the right choice. Designed with durability as a priority, the BT Lifter offers top-level reliability and performance in any horizontal transport application.
Thanks to the Quick Lift function, the forks reach the pallet as early as the first pump stroke, and the second stroke lifts the pallet, resulting in improved efficiency. Featuring a timeless design and a lifetime warranty, BT Lifter hand pallet trucks are ideal for everyday use. With this easy-to-use and durable pump truck, you can load, unload and pick orders at a cost-effective price.
Whatever your specific needs, the BT Lifter can be fully configured to your requirements, with a choice of various wheels and fork sizes. Don't hesitate to contact Van Geel Heftrucks for no-obligation advice and discover the options to suit your situation!
Ergonomic handle
The ergonomic design of the polymer handle provides operator comfort and hand protection.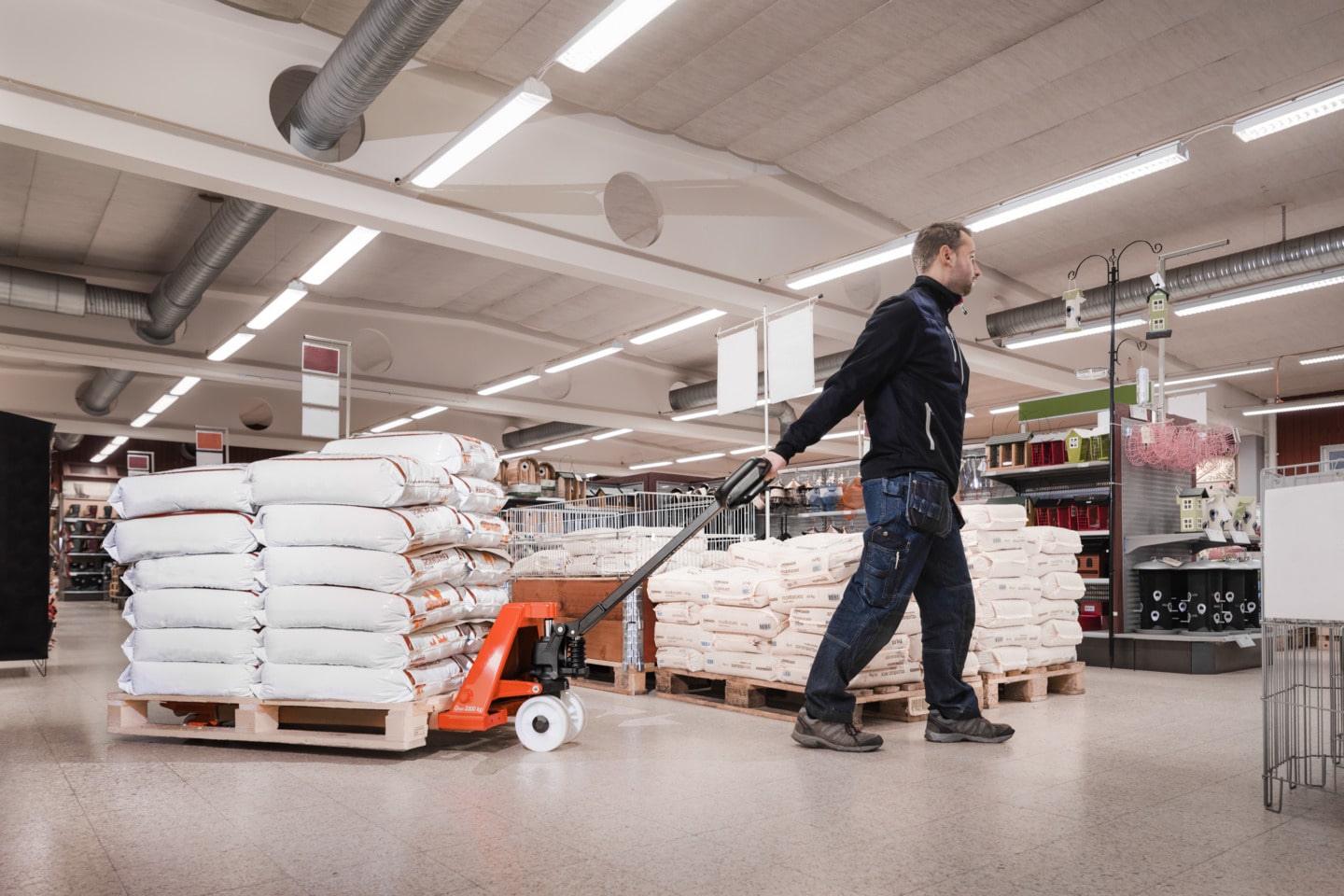 Higher durability:Smooth descent
The steel push rods reduce maintenance costs and ensure higher durability and longer operating time.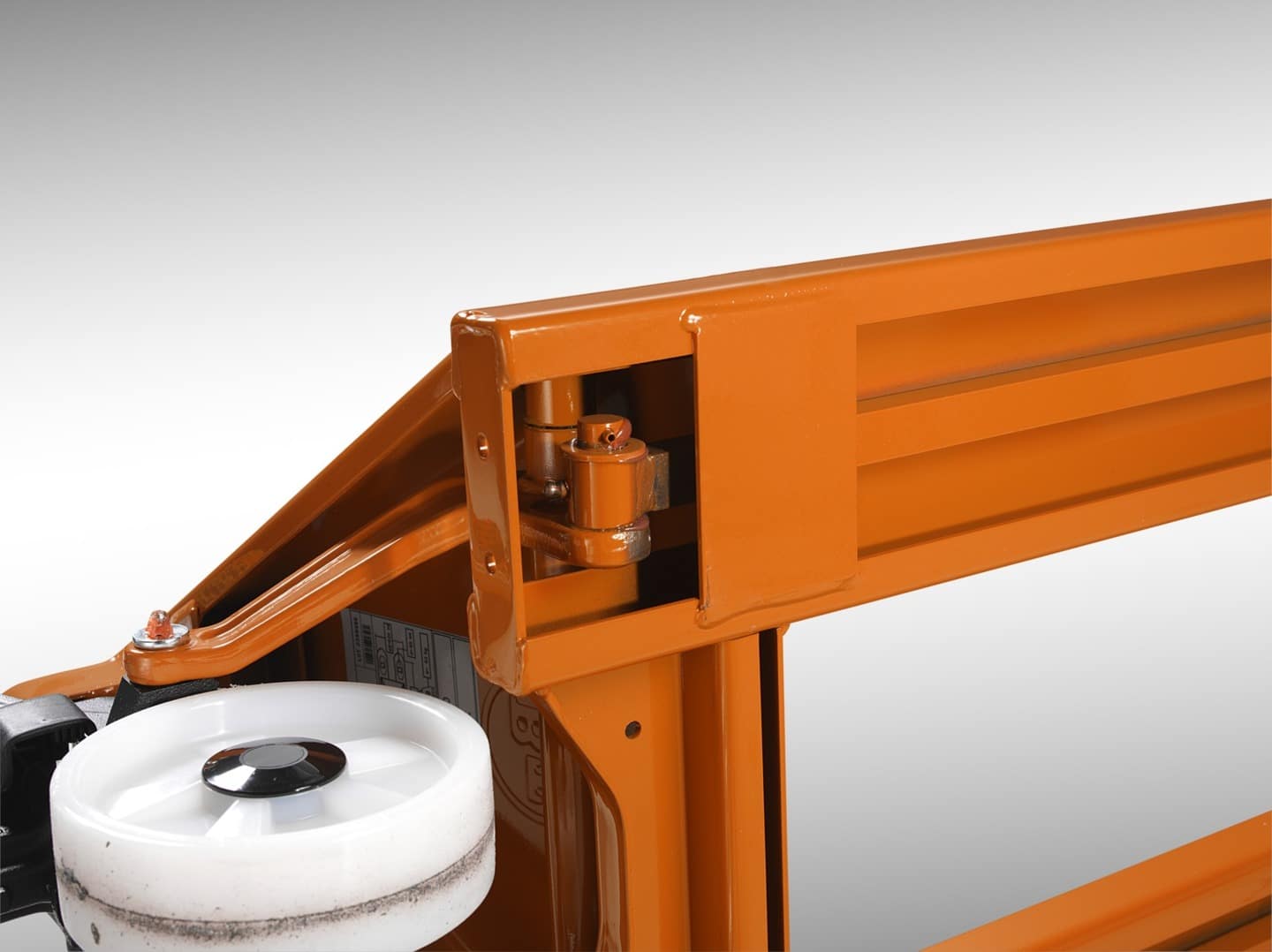 Longer operating time increases reliability
The BT lowering control with stainless steel lowering valve offers a long and trouble-free service life.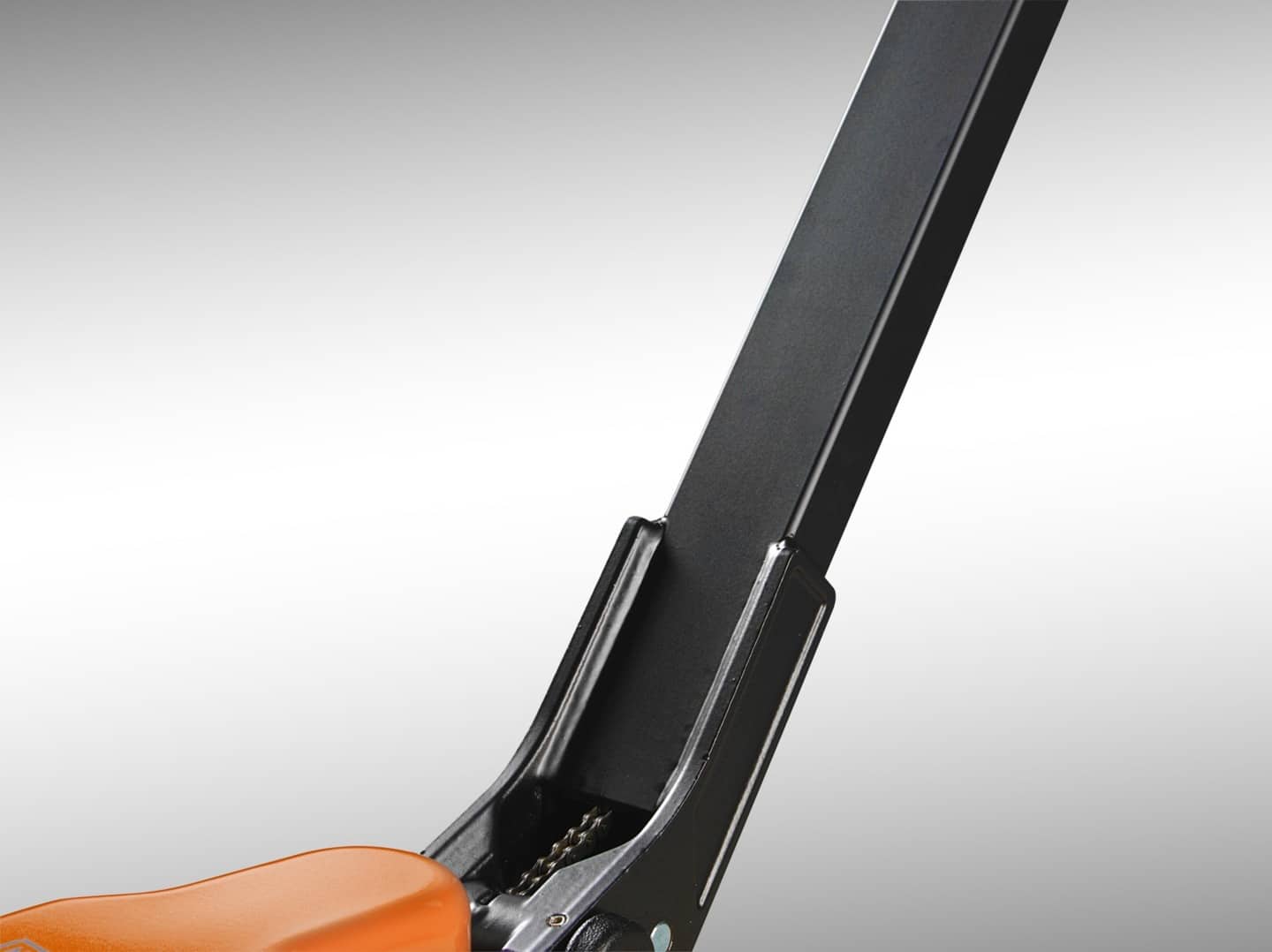 Robust
The robust welded tie rod helps increase the operating time of the pallet truck, leading to reduced costs throughout its lifetime.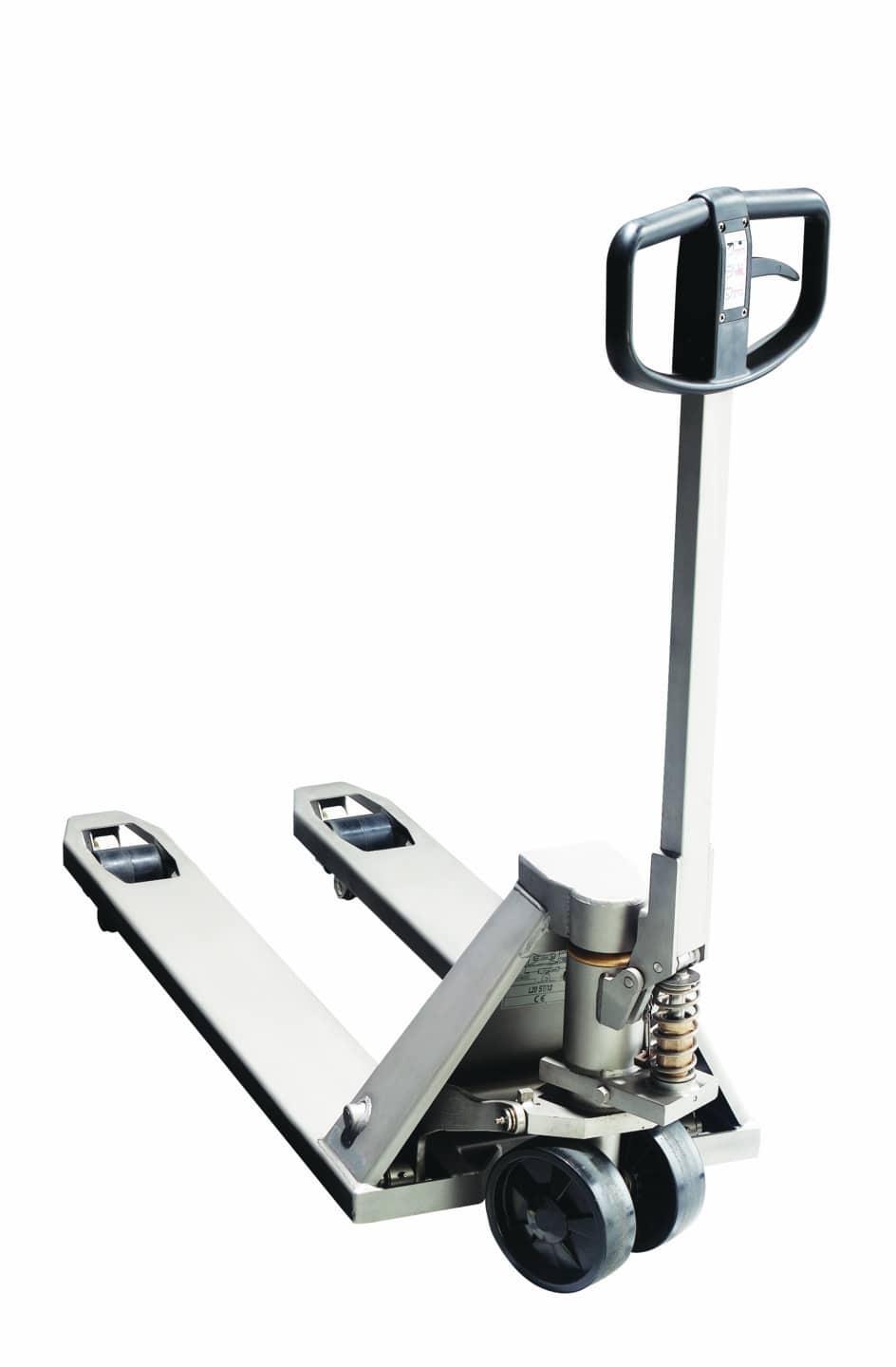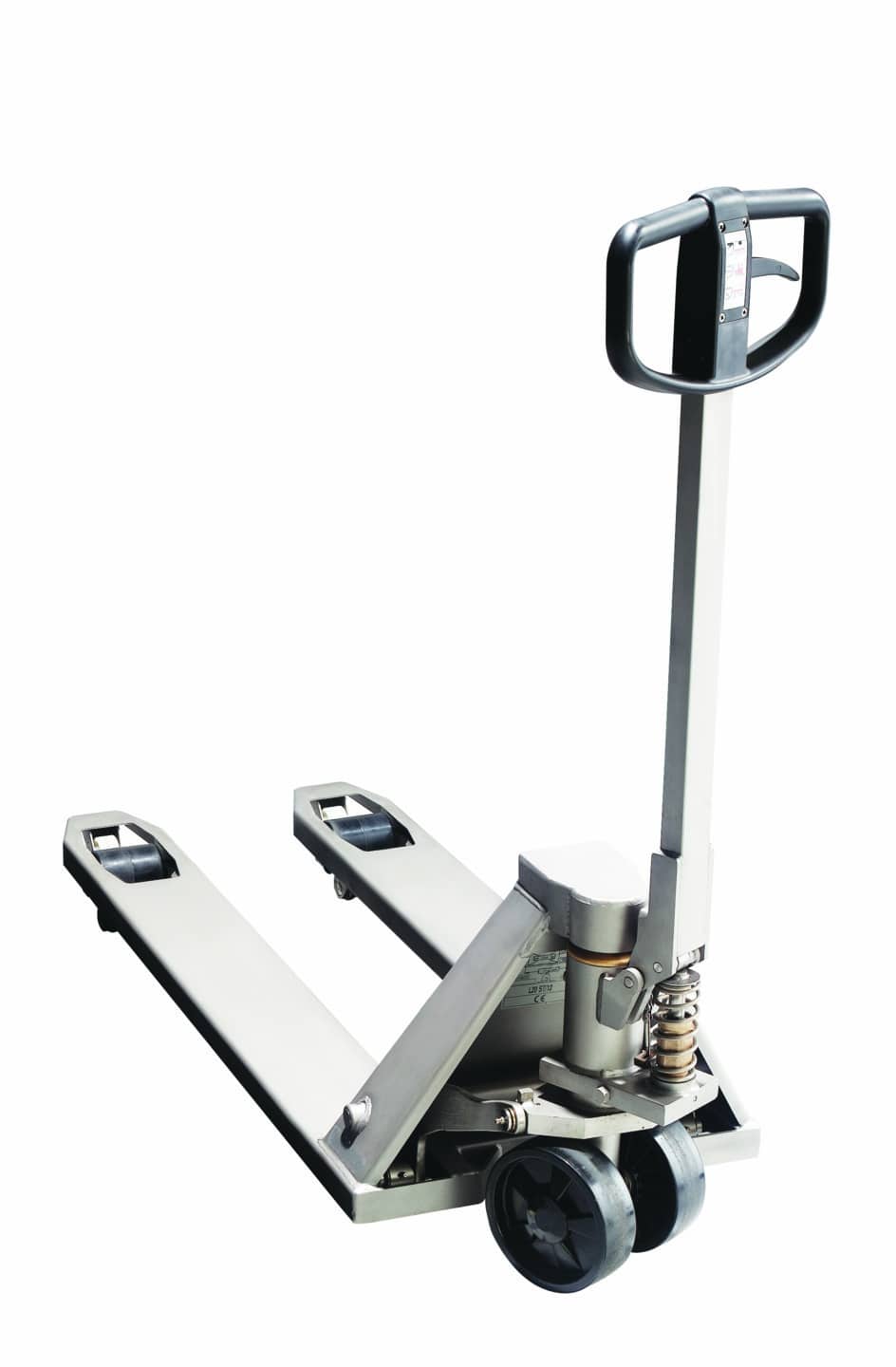 | Product series | Model | Lifting capacity | When | Feature |
| --- | --- | --- | --- | --- |
| BT Lifter Silent | LHM230SI | 2300KG | Whisper silent deployment | Quicklift |
| BT Lifter | LHM300 | 3000KG | heavy loads | Overload valve |
| BT Lifter | LHM075H | 750KG | Half pallets | Quicklift & overload |
| BT Lifter Ultra Low | LHM100UL | 1000KG | Recyclable pallets | Low entry height |
- Exclusive lifetime guarantee on the fork carriage
- Various wheels available for different applications
- Customised configuration and design are available on request
- Offers durability that lasts five times longer than competing brands