The BT Pro Lifter stands out as a highly ergonomic hand pallet truck with an advanced mechanical start mechanism, operated by a comfortable handle that is very easy to handle.
What makes the BT Pro Lifter truly unique is the low effort required to get even heavy loads moving. Unlike traditional hand pallet trucks, which require the user to put considerable effort into starting the truck with load, this clever tool uses a mechanism that relieves peak load at crucial moments. This significantly improves ergonomics, making this pallet truck extremely user-friendly in terms of working conditions. The Quick Lift pumping unit reduces the number of pumping strokes required; with just two strokes you lift a heavy load. This makes the BT Pro Lifter not only ergonomically sound, but also extremely efficient and effective.
Moreover, driver productivity increases, as the pallet truck with load moves quickly and even overcomes obstacles such as thresholds with ease. The operator experiences less peak load, which prevents fatigue and overloading of arms and shoulders.
A simple lever on the handle activates an intelligent mechanism that interacts with the steering wheels. The Pro Lifter system reduces the effort required to move a loaded pallet truck by as much as 67%. Starting the BT Pro Lifter with load requires more than three times less force than regular hand pallet trucks! Moreover, the BT Pro Lifter LHM230PQ is equipped with an impressive Quicklift system. With just one movement, the fork arms reach the pallet, and the second movement lifts the pallet. This unique Pro Lifter is available in various fork sizes, and can even be equipped as a Reeldrum to move rolls without a pallet, for example.
✓ Achieve maximum efficiency, ease of use and ergonomics with the BT Pro Lifter!
Easy lifting
The Quick Lift needs only two pump strokes to lift a load of up to 115 kg.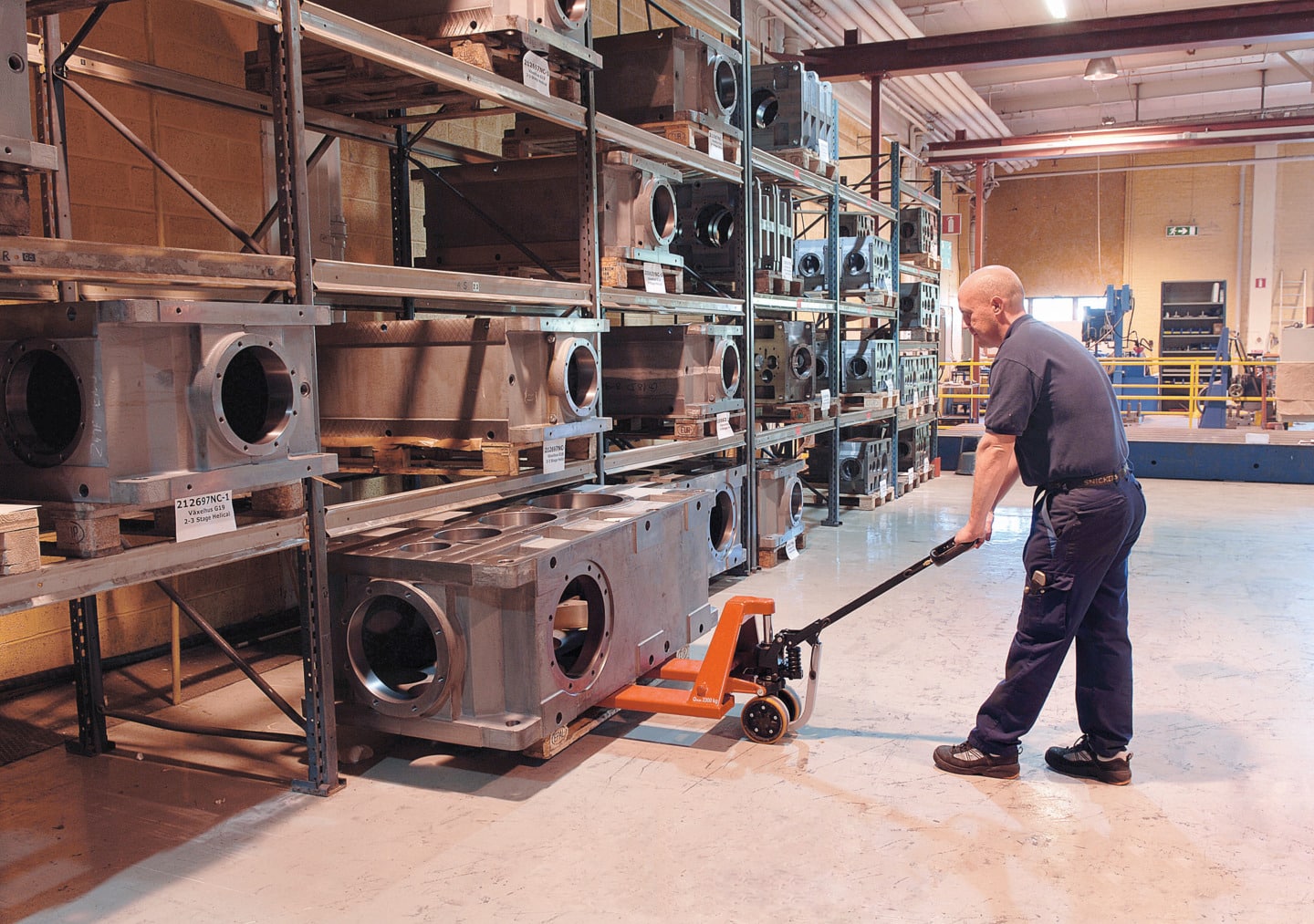 Smooth descent
The BT lowering control with stainless steel lowering valve offers a long and trouble-free service life.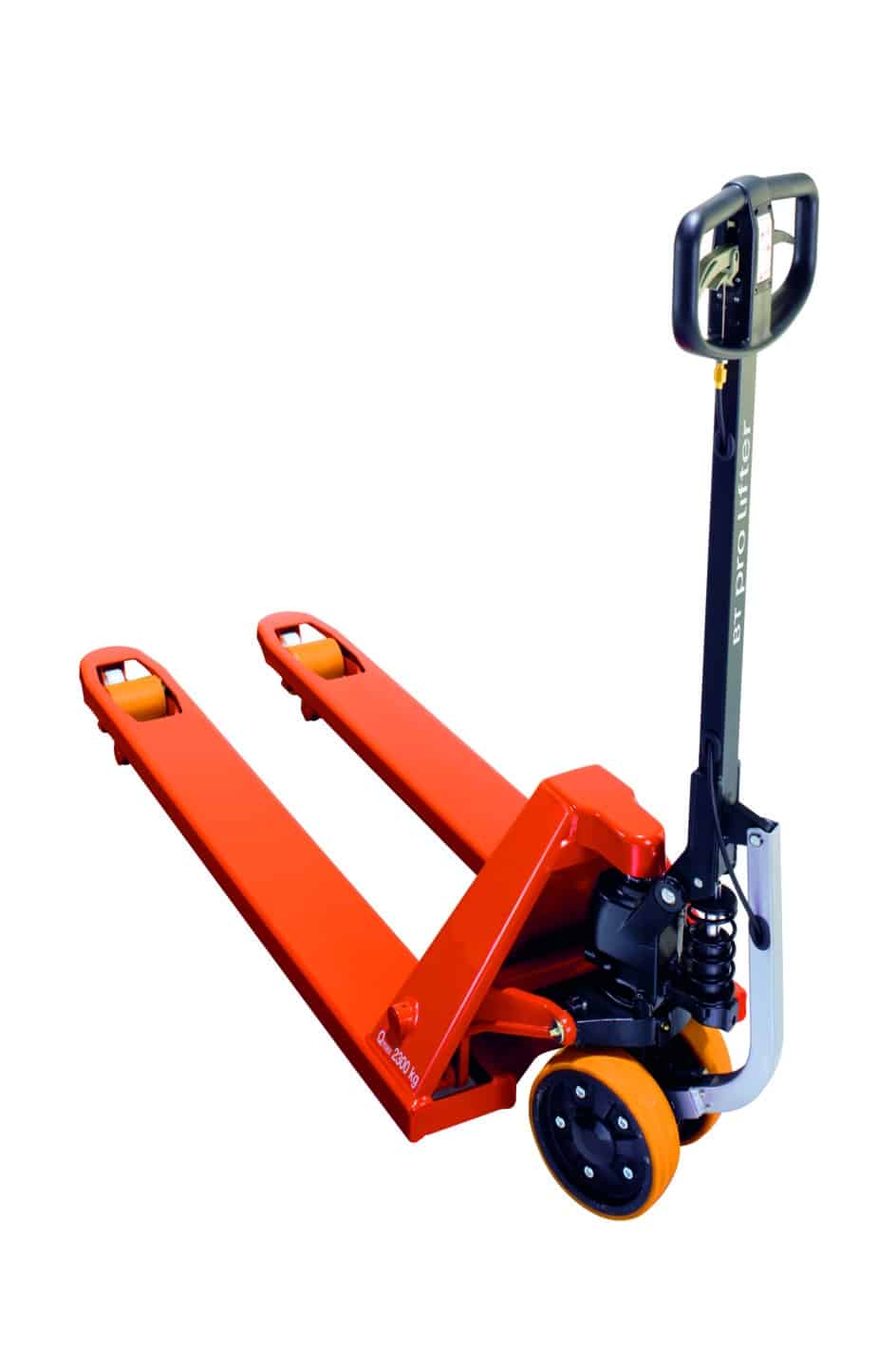 Longer operating time increases reliability
The robust welded tie rod helps increase the operating time of the pallet truck, leading to reduced costs throughout its lifetime.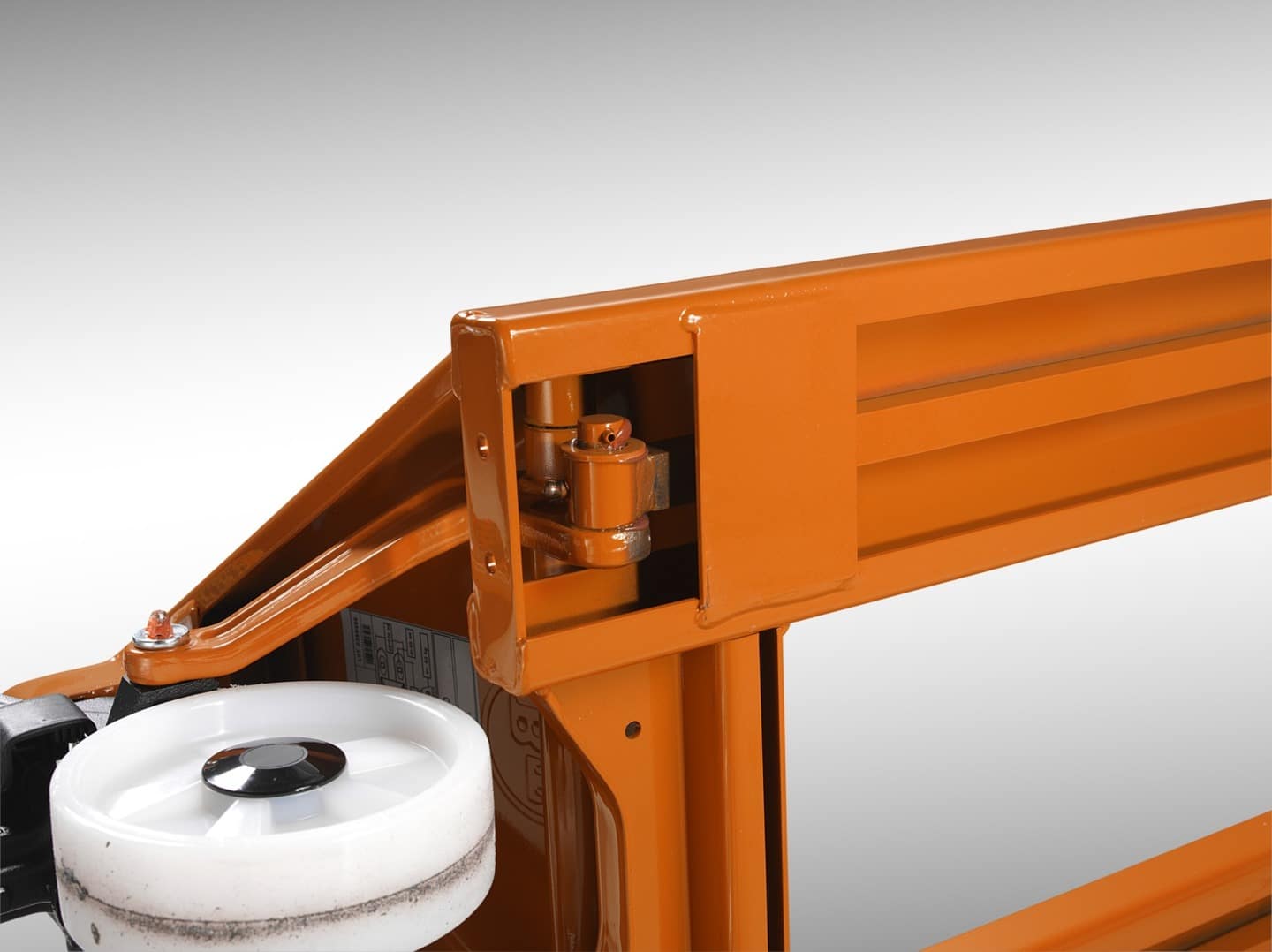 Higher sustainability
The steel push rods reduce maintenance costs and ensure higher durability and longer operating time.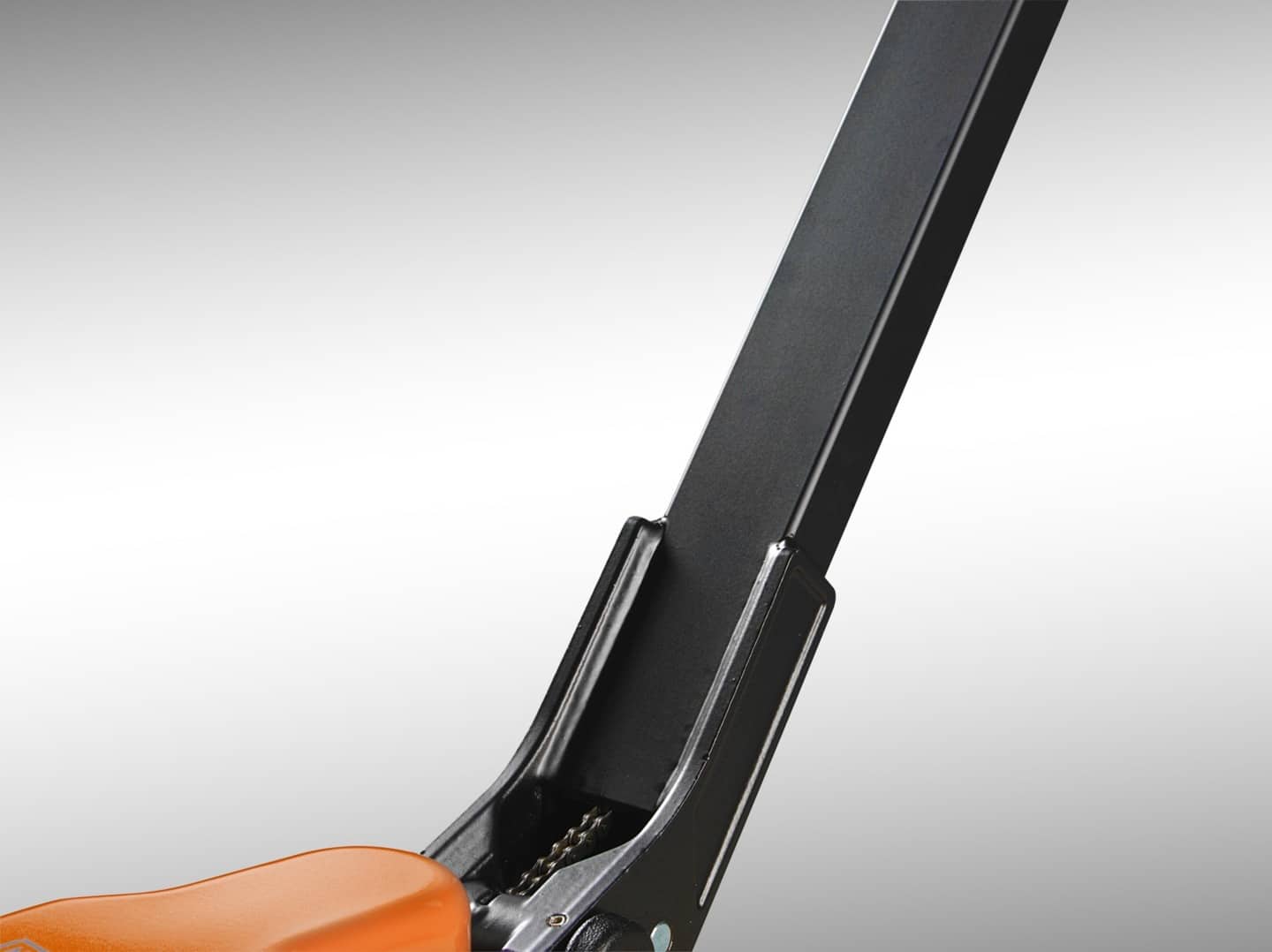 Product series
Model
Lifting capacity
When
Feature
2300KG
For minimal effort.
3000KG
For heavy loads.
750KG
1000KG