Additional information
| | |
| --- | --- |
| Product series | |
| Model | 8FDF30, 8FGF25, 8FD20F, 8FD25F, 8FDF15, 8FDF15 8FDF18, 8FDF20, 8FDJF35, 8FGF18 8FDKF20, 8FGF20, 8FGF30, 8FGFJ35, 8FGKF20, FDF25 |
| Lifting capacity | 1500KG, 1500KG 1750KG, 2000KG, 2500KG, 3000KG, 3500KG |
| Type | |
| load centre | |
| turning circle | 1990mm, 1990mm 2010mm, 2010mm, 2040mm, 2200mm, 2280mm, 2430mm, 2490mm |
| Transmission | HST, TC |
| Servicenr | b83de9eaa968 |
Request a quote
With a wide range of cabins for various conditions, the combustion truck is ideal for outdoor use. All new Toyota forklifts are equipped with the System of Active Stability (SAS) as standard to optimise both safety and productivity. This system ensures, among other things, a stable rear axle, speed limiting when cornering, limitation of the tilt angle and automatic steering synchronisation. The SAS system assists the driver without any interference. The Toyota Tonero range includes versatile combustion trucks with an impressive maximum lift capacity of 3.5 tonnes and lift heights of up to 7 metres.
All Toyota combustion trucks are fitted with energy-efficient industrial engines with low emission levels, well in line with Phase III guidelines. The Tonero range from 1.5 to 3.5 tonnes offers a choice between two drive methods: the proven and further developed torque converter and the hydrostat. These differ greatly in the braking method when the accelerator pedal is released. The choice between hydrostatic and torque converter depends on the application and the driver's drive preference.
Comfort contributes significantly to increased productivity. Combined with user-friendliness, this enables drivers to work tirelessly all day with the Tonero trucks. The industrial seat is ergonomically adjustable and can be upgraded to an air-suspension seat. As standard, the truck has convenient features such as fork horizontal positioning and a display with relevant information.
The advantages of combustion trucks include their continuous uptime, high ground clearance and virtually unlimited handling capabilities, plus operator comfort. These trucks can be fitted with pneumatic tyres for uneven terrain, which combined with the wide ground clearance means there is a suitable Toyota combustion forklift for every application.
To discuss options for your situation, please contact Prince Holland!
Toyota SAS (system of active stability)
All Toyota forklifts come standard with the unique SAS, the system that protects and assists both the load and the driver for safety and productivity.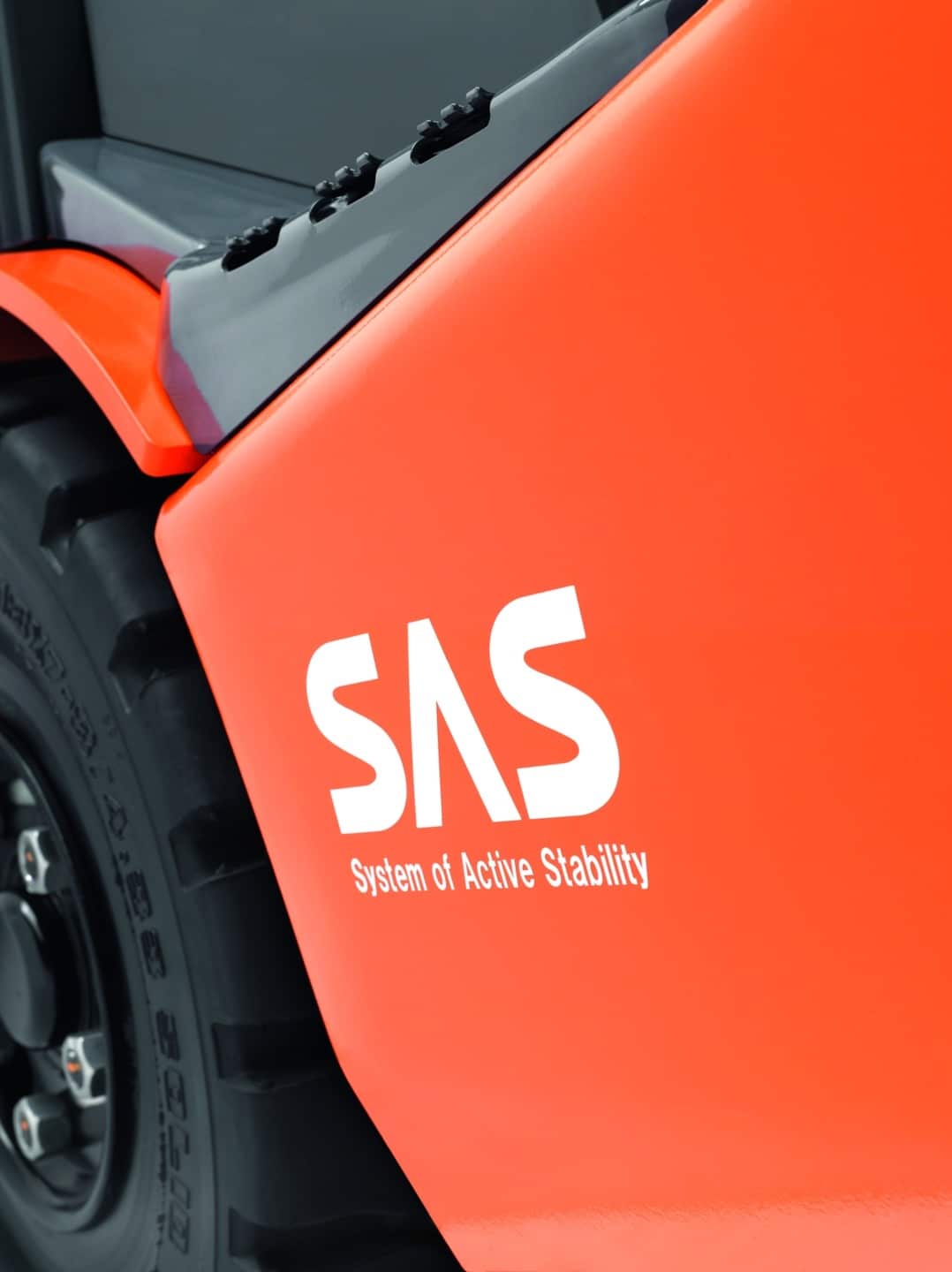 Excellent transparency
With a unique clearview mast, the driver always has excellent visibility of the loads and surroundings.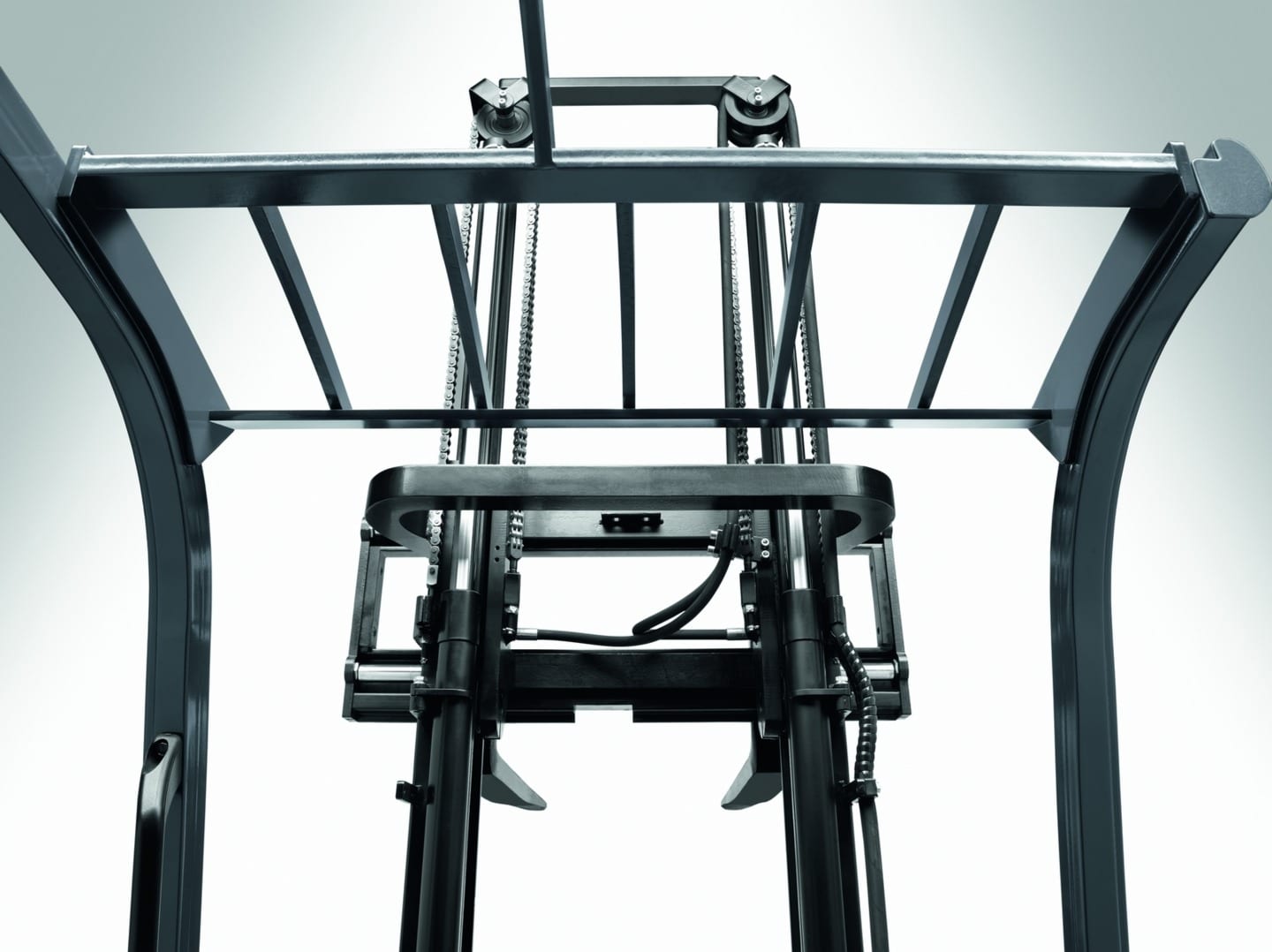 Comfortable operation
All Toyota Tonero's feature a comfortable and ergnomic workplace. The fully adjustable seat, extra legroom and adjustable steering column offer extra comfort.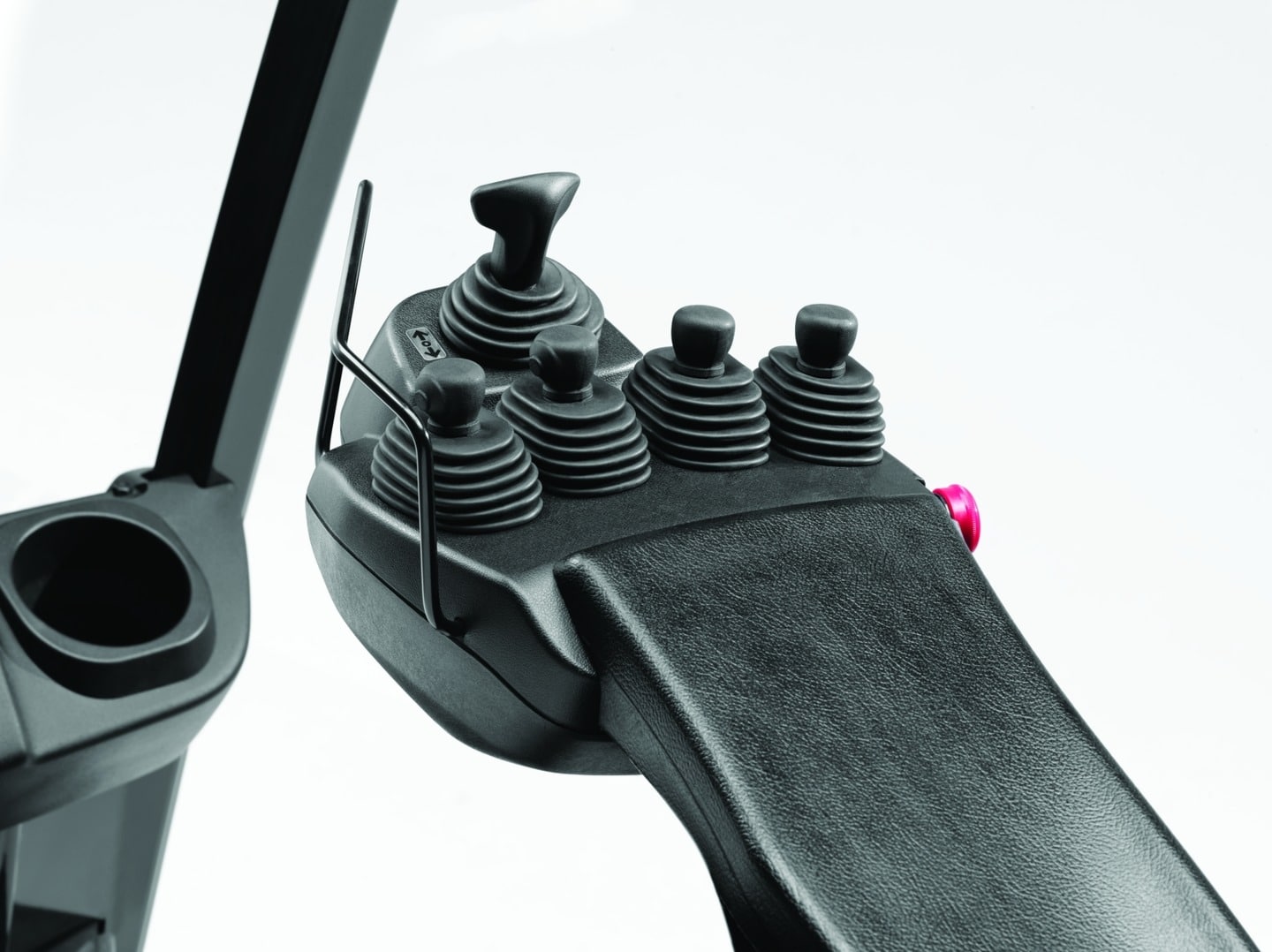 Unique driver display
The 'deluxe multidisplay' shows the key information a driver needs to set specific preferences and parameters.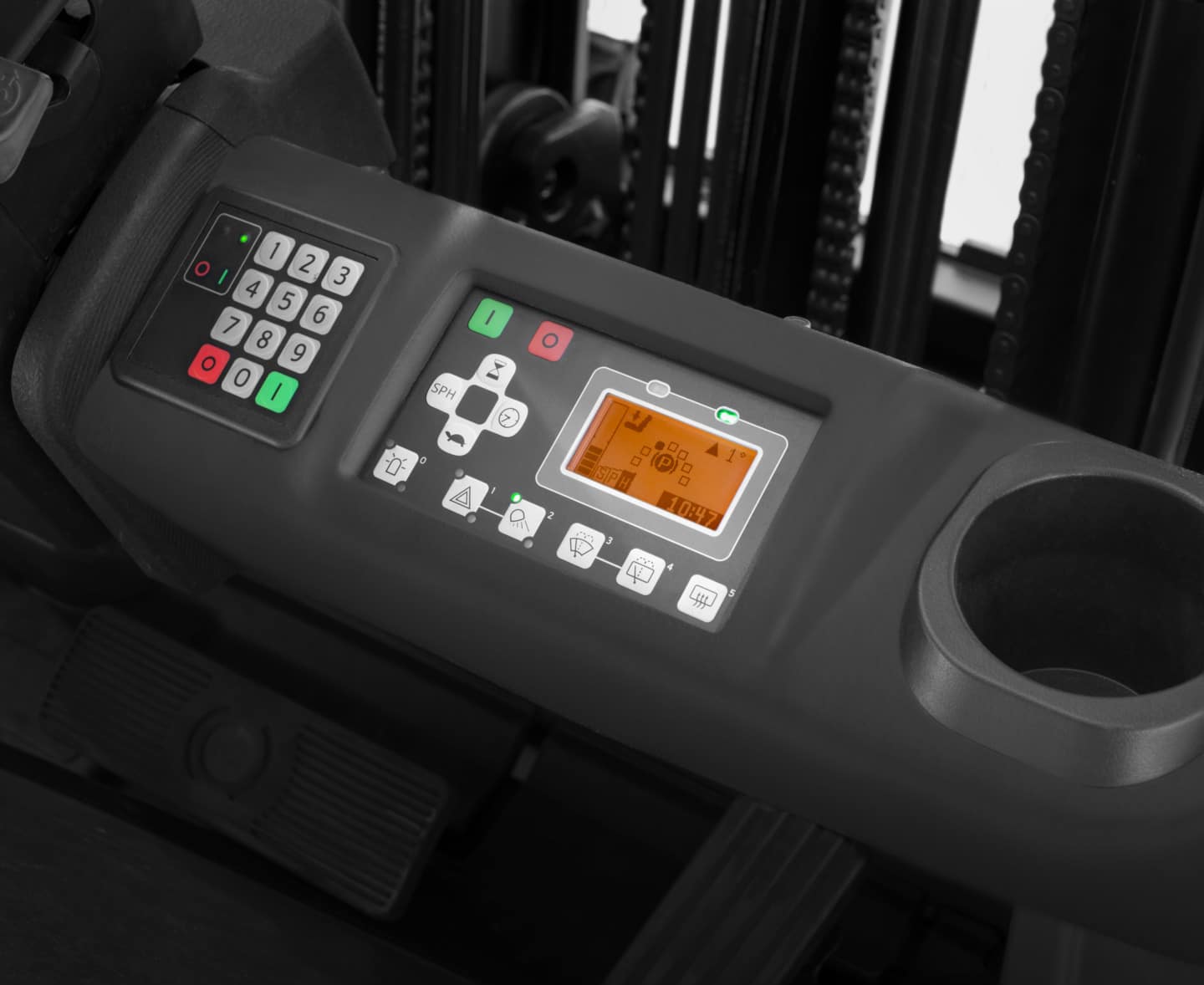 | Product series | Model | Lifting capacity | Load centre of gravity | Turning circle | Transmission |
| --- | --- | --- | --- | --- | --- |
| tonero | 8FDF158FDF18 | 1500KG1750KG | 500MM | 1990mm2010mm | TC |
| tonero | 8FGF188FDKF20 | 1750KG | 500MM | 2010mm | TC |
| tonero | 8FGKF20 | 2000KG | 500MM | 2040mm | TC |
| tonero | 8FDF20 | 2000KG | 500MM | 2040mm | TC |
| tonero | 8FD20F | 2000KG | 500MM | 2200mm | TC |
| tonero | 8FGF20 | 2000KG | 500MM | 2200mm | TC |
| tonero | FDF25 | 2000KG | 500MM | 2200mm | HST |
| tonero | 8FD25F | 2500KG | 500MM | 2280mm | TC |
| tonero | 8FGF25 | 2500KG | 500MM | 2280mm | TC |
| tonero | 8FDF30 | 2500KG | 500MM | 2280mm | HST |
| tonero | 8FGF30 | 3000KG | 500MM | 2430mm | TC |
| tonero | 8FDJF35 | 3000KG | 500MM | 2430mm | TC |
| tonero | 8FGFJ35 | 3500KG | 500MM | 2490mm | TC |