About us
PRINS MAASDIJK
Prins Maasdijk is a group of technical services companies, each with its own product group:
Internal transport: Importer of Lafis warehouse trucks and of Cesab (made by Toyota) forklifts and warehouse trucks.
Diesel engines: Importer of Kubota diesel engines.
Generator sets: Importer of Inmesol and Europower generator sets.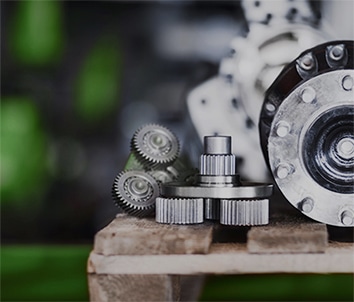 Opinion
needed?
Get in touch
CONTACT DETAILS
Prins Maasdijk
Tuindersweg 37
2676BD Maasdijk
PHONE NUMBERS
Telephone: +31 174 516240
Fax: +31 174 518142
OPENING HOURS
Working days: 08:00 - 17:00
Saturday: closed
Sunday: closed
PRINCE MECHANISATION BV
Logistics Solutions: Horizontal or vertical transport, Prins Maasdijk can provide the right solution for every warehouse.
Various renowned brands can be supplied by Prins Maasdijk, so the right forklift, pallet truck, reach truck, etc, can be used for every application.

Rental: Prins Maasdijk has an extensive rental fleet of more than 800 machines that can be rented for short or long term.
Own transport ensures that these machines are always at the customer's premises at the right time.
Mechanical engineering: Prins Maasdijk has been producing the Prins forklift for many years. A unique lightweight rough-terrain forklift, which finds much (but certainly not only) application in horticulture.
In addition, production of plant forks, special aggregates, and power packs takes place in the mechanical engineering department.
An in-house drawing office with modern CAD system ensures that all kinds of special constructions and modifications can be developed, which also comply with machinery directives.

Service & LogisticsOur warehouse employees ensure that all products can be delivered quickly and from stock. An extensive service department consisting of in-house and field technicians with fully equipped vans and several trucks ensures that all machines are well maintained.
In consultation with the customer, Prins Maasdijk can also conclude maintenance contracts and service agreements, whether or not combined with mobility guarantee
In all this, safety comes first. Prins Maasdijk therefore also carries out safety inspections.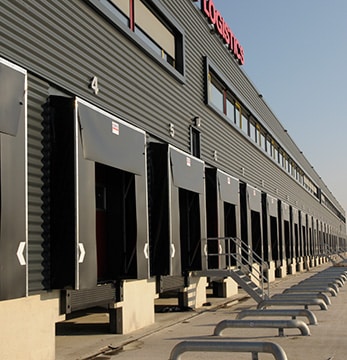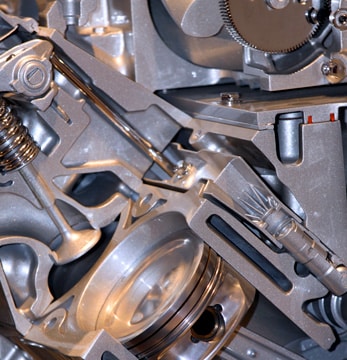 PRINCE MOTORS BV
Motors: For many years, Prins Maasdijk has been the importer of Kubota diesel engines. These find their way to all kinds of machine manufacturers at home and abroad.
From small to very large manufacturers, everyone knows Kubota's quality. All engines and parts are supplied from stock.
For Kubota earthmoving machinery is your partner: Meerman Vlaardingen

Generator sets: An extensive range of small to large generator sets ensures that every customer can find the right machine at Prins Maasdijk.
Even the installation in the most varied application, delivered turn-key if desired, is provided entirely by and under the responsibility of Prins Maasdijk.
GENERAL BUSINESS PRINCIPLES (ABP)
Prins Holland bv, focuses on a sustainable, profitable and enjoyable future in the sectors it and its subsidiaries active. Read more ...
PRIVACY STATEMENT PRINCE HOLLAND
Prince Holland's Privacy Statement can be found on the following page: Privacy statement