Efficiënt preventief Onderhoud
Uw bedrijf draait op de soepele werking van Hef- en magazijntrucks. Storingen kunnen echter elk moment opduiken en uw productiviteit in gevaar brengen.
De Prins Holland groep rekent het tot haar verantwoordelijkheid om haar klanten te helpen op een zo veilig mogelijke manier met de machines te werken.
Onze toegewijde vakmensen staan elke dag paraat om u hoogwaardige service en kwaliteit te garanderen. Onze monteurs zijn niet alleen gecertificeerde keurmeesters, maar ook VCA-gevertificeerd, wat extra gemoedsrust biedt wat betreft veilgheid en professionaliteit.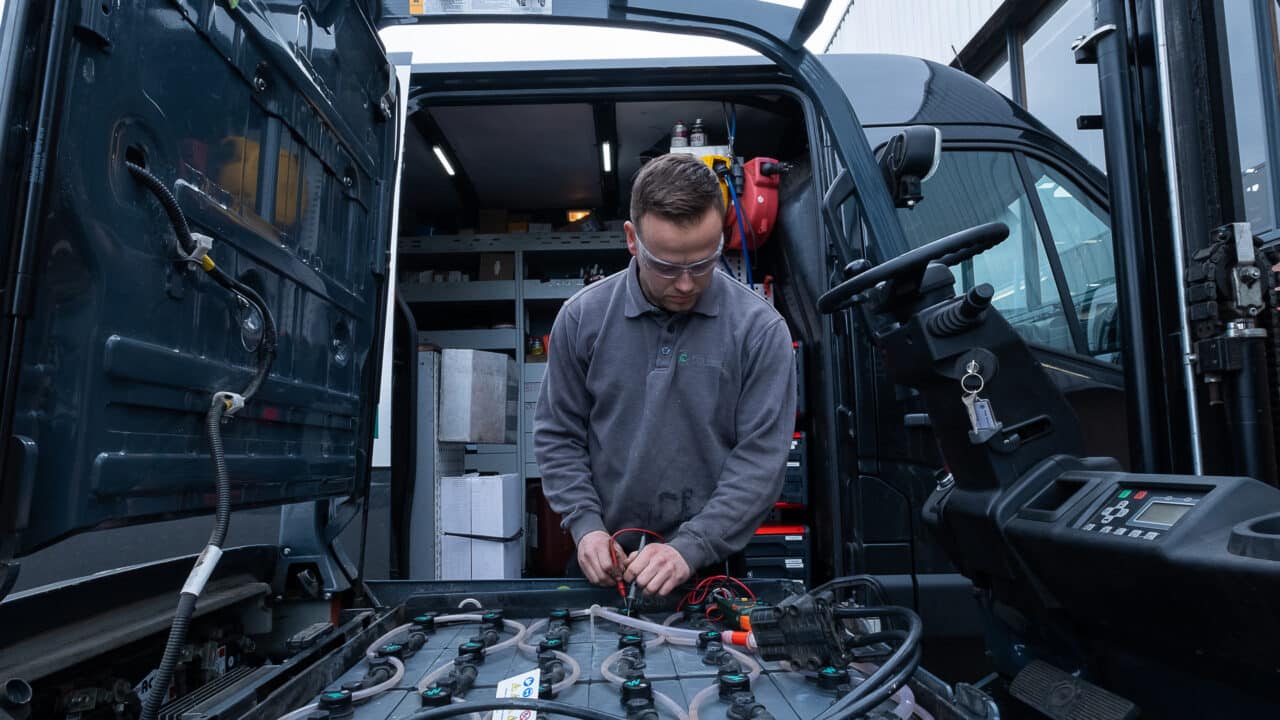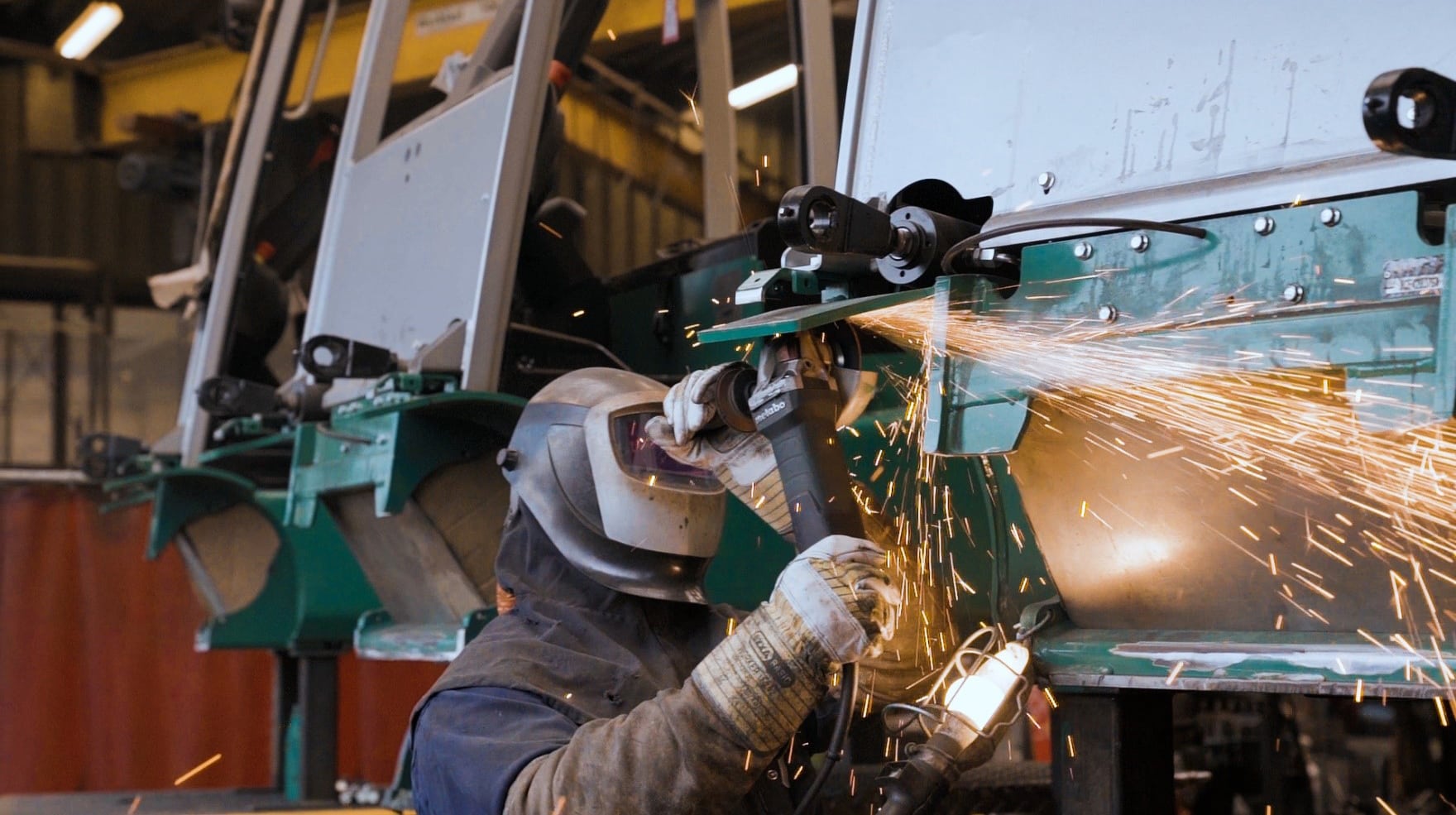 skilled mechanics for your material handling fleet;
service and spare parts for all makes;
gespecialiseerd in Toyota/BT, Cesab en Prins Tiger
24/7 bij u om de hoek;
replacement equipment;
Personalised service solutions.
Prins Maasdijk specialises in inspecting your work equipment in accordance with VA-inspection standards. VA stands for Safe Work Equipment (In Dutch, Veiligheid Arbeidsmiddelen). The VA-keur is a new safety inspection since 1 January 2016 and stems from the VEBIT and COM-keur. The VA-keur is an umbrella body that certifies companies to inspect according to the standards they set. If your machine is VA-approved, this indicates that it has been approved by an expert on all safety points.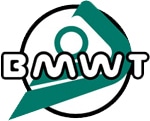 Van Geel Heftrucks, uw toegewijde partner voor gespecialiseerde BMW-T keuringen. Wij begrijpen het belang van veiligheid en efficiëntie in uw heftruckvloot en zijn er trots op u diepgaande expertise op dit gebied aan te bieden. Onze hoogopgeleidde technice zijn getraind en ervaren in het uitvoeren van BMW-t keuringen voor uw intern transport. Ze kennen de complexiteit van deze machines en begrijpen de cruciale rol die ze spelen in uw bedrijfsvoering.