Efficient preventive maintenance
Your business runs on the smooth operation of lift and warehouse trucks. However, breakdowns can crop up at any time and jeopardise your productivity.
The Prins Holland group considers it its responsibility to help its customers work with the machines in the safest possible way.
Our dedicated professionals are on standby every day to guarantee you high-quality service and quality. Our mechanics are not only certified inspectors, but also VCA certified, which offers extra peace of mind in terms of safety and professionalism.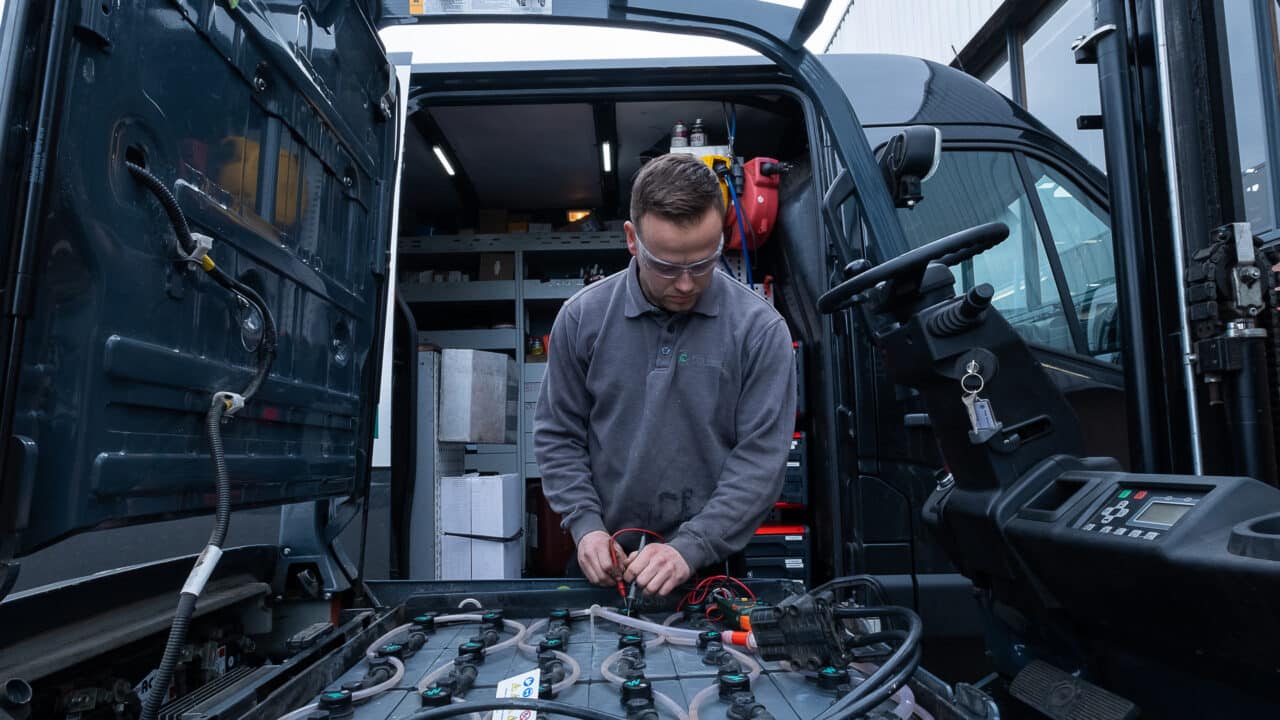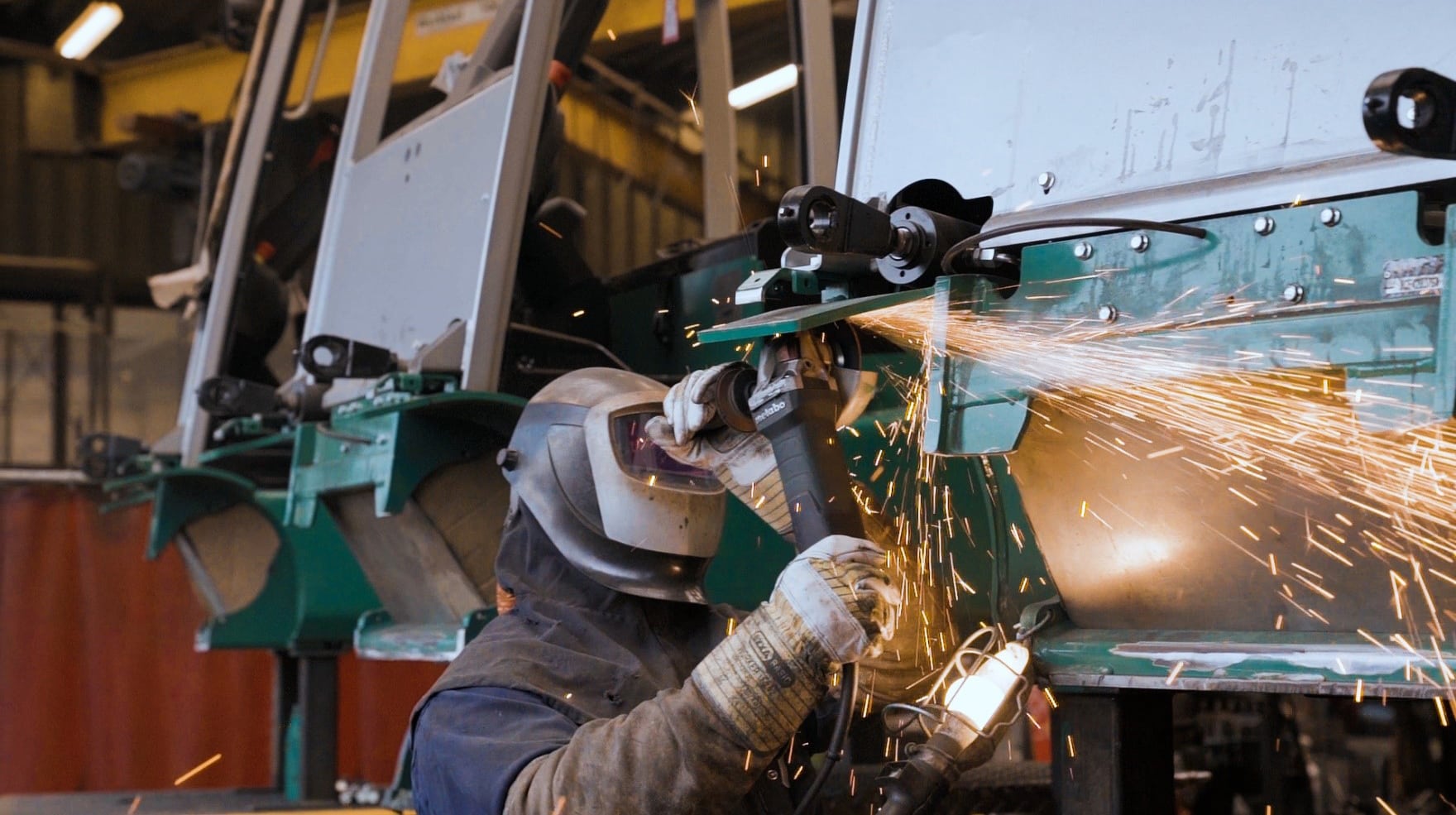 skilled mechanics for your material handling fleet;
service and spare parts for all makes;
Specialising in Toyota/BT, Cesab and Prince Tiger
24/7 on your doorstep;
replacement equipment;
Personalised service solutions.
Prins Maasdijk specialises in inspecting your work equipment in accordance with VA-inspection standards. VA stands for Safe Work Equipment (In Dutch, Veiligheid Arbeidsmiddelen). The VA-keur is a new safety inspection since 1 January 2016 and stems from the VEBIT and COM-keur. The VA-keur is an umbrella body that certifies companies to inspect according to the standards they set. If your machine is VA-approved, this indicates that it has been approved by an expert on all safety points.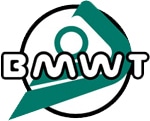 Van Geel Heftrucks, your dedicated partner for specialised BMW-T inspections. We understand the importance of safety and efficiency in your forklift fleet and are proud to offer you in-depth expertise in this area. Our highly trained technice are trained and experienced in carrying out BMW-T inspections for your material handling equipment. They know the complexity of these machines and understand the crucial role they play in your operations.