Lease
Companies increasingly need the flexible use of internal mobile work equipment due to rapidly changing market conditions. It can be a solution to lease, as it is very flexible and provides convenience. One phone call to our forklift service is the solution. We deliver quickly from our own warehouse and you can rent from 1 day up to 100 months.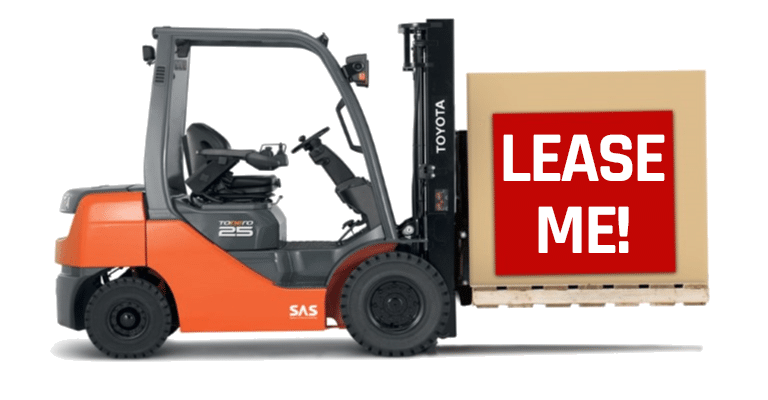 Fast on-site delivery
We rent all common internal mobile work equipment for short or long term rental:
Forklift and reach trucks
Pallet trucks
Warehouse Forklifts
Aerial work platforms
Sweepers and scrubbers
That take care of everything
We only rent out well-maintained A-brands with a BMWT safety mark. At attractive extra cost, products can be fully specified to your requirements.
Other important benefits for you:
No investment costs and the machine is not on the balance sheet
Lease agreements from 1 day to 100 months
Fully tax deductible
Available at short notice
Sharp prices and "Brabant-style" service
Lease with a forklift driver is also possible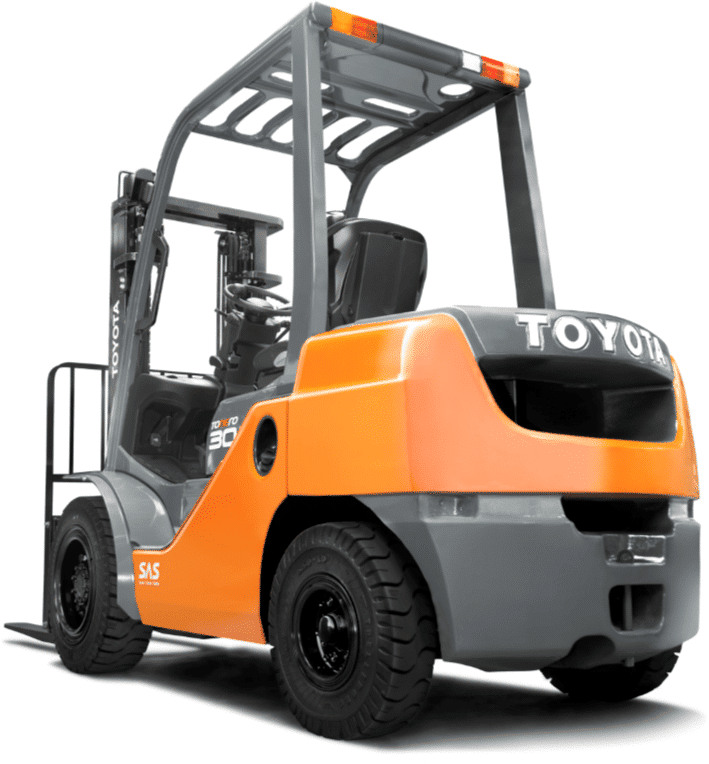 Lease a forklift truck?
You can lease a forklift truck from EUR 21 per day, including insurance. It is possible to lease for one day up to 100 months. You can lease new forklift trucks as well as inspected second-hand trucks.
Forklift truck leasing
Leasing a forklift truck offers several benefits. You don't have to buy all your internal mobile work equipment piece by piece, but can lease the right equipment at peak times. Or if, for example, you have a shortage and need an extra forklift truck at short notice due to a breakdown, our forklift truck lease service offers a good solution.
We always make clear agreements about forklift lease in advance, so you always know where you stand. We offer you a complete package from (hand) pallet trucks to forklifts and deliver quickly to your warehouse. So you can lease without any problems. You can choose from:
Full operational lease: everything completely arranged, no investment and no pressure on the balance sheet
Operational lease: no investment and no pressure on the balance sheet
Financial lease: no investment