We are

Prins Mechanisatie

Prins Mechanisatie is the oldest company in the Prins Holland Group. Originally founded in 1958, it has developed from a local contracting company to a major supplier of material handling machines and manufacturer of the well-known Prins forklifts.
Importer of Cesab forklift trucks, with which many logistics processes can be realised. However, we are also independent, which means that we will always find the right machine and meet our customers' requirements.
Prins semi-rough terrain forklifts
Prins Maasdijk has been a leading manufacturer of the Prins forklift for many years. This unique lightweight semi-rough terrain forklift has proven its worth in various sectors, including horticulture, fruit growing, agriculture and tent construction.
Developed and manufactured in-house, the Prins forklift is specially designed for use on poor or soft surfaces. With an impressive lifting capacity of up to 2,500 kg, this forklift offers a reliable solution for various applications.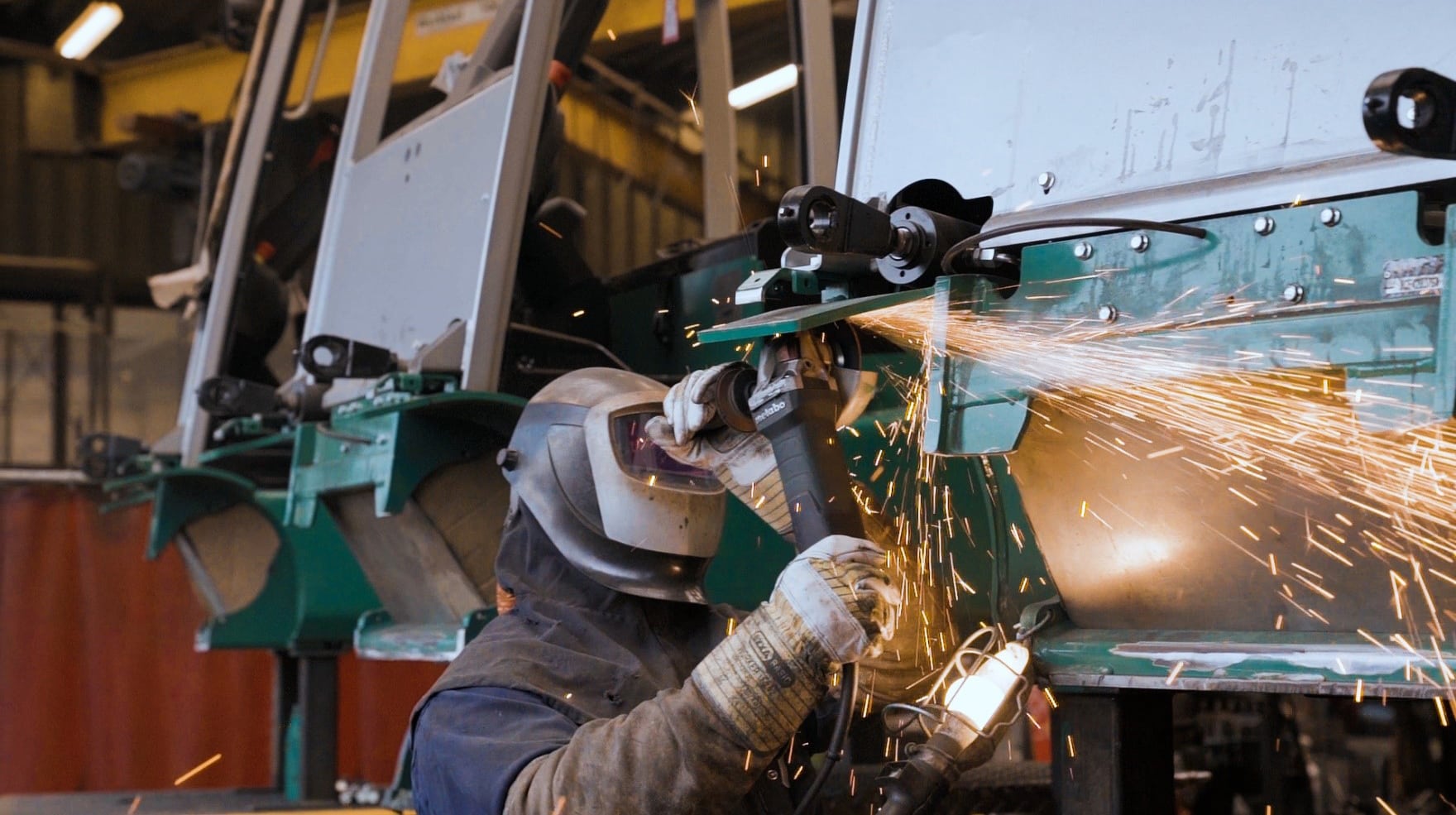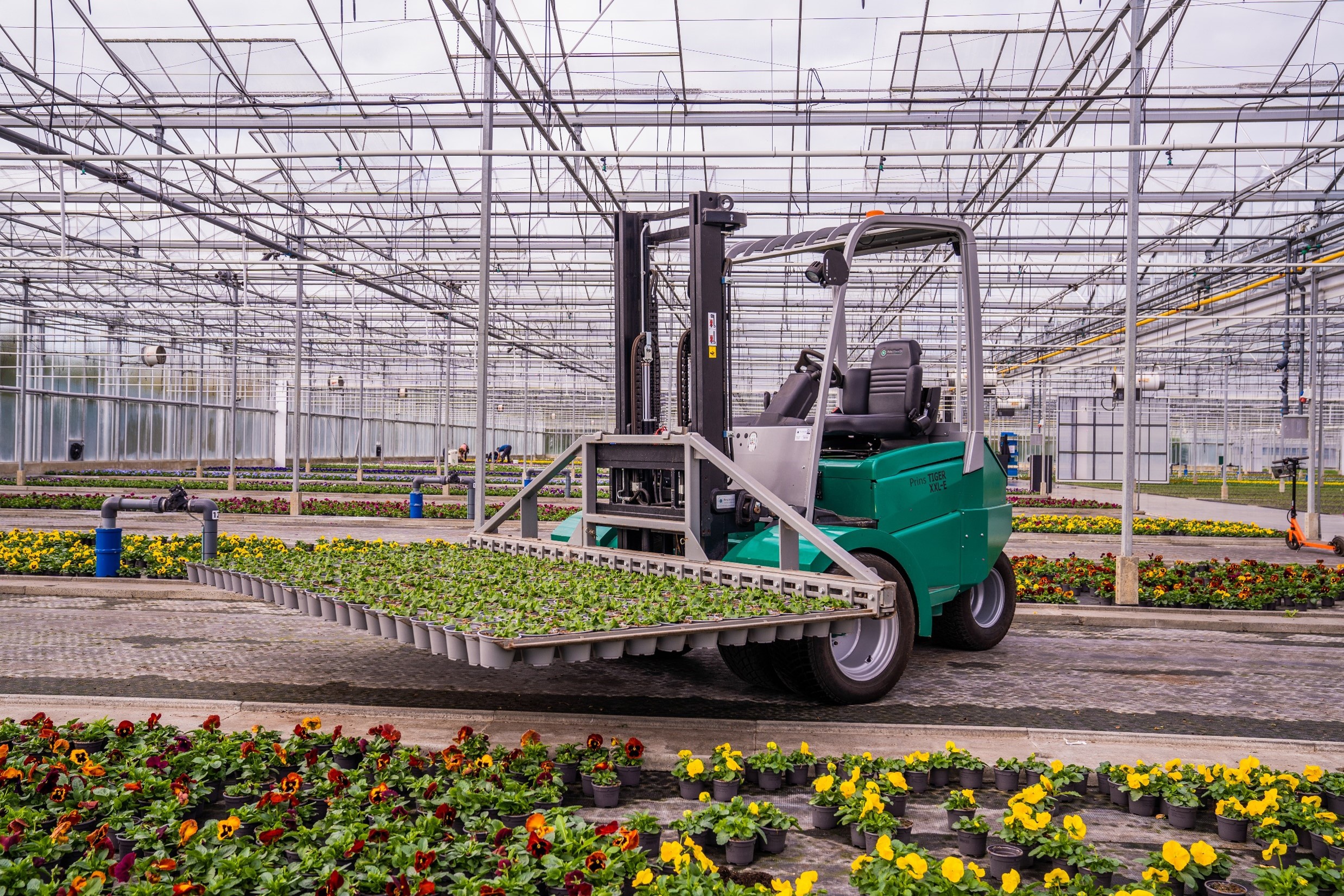 ESPECIALLY FOR UNPAVED SURFACES
Large pneumatic tyres ensure that the Prince Tiger has an extremely low ground pressure. This makes it extremely suitable for unpaved areas and hard-to-reach areas where other forklifts often cannot operate. But what happens in damp places where rutting can be a problem? The Prins Tiger has taken this into account. Indeed, the counterweights are detachable, which further reduces ground pressure. This means that even on wet surfaces, the forklift causes minimal rutting.
LIFTING CAPACITY UP TO 2.5 TONNES
Prins Tiger offers a range of models to meet different needs. The range varies from a 1-tonner to a unique 2.5-tonner, with a choice of diesel or LPG engine. For situations where exhaust emissions are undesirable, an electric-powered variant has also been developed. This electric version is available in two versions, with lifting capacities of 750 kg and 1,000 kg. A powerful battery ensures extended driving time, ensuring productivity.