Wij zijn

Prins Mechanisatie

Prins Mechanisatie is the oldest company in the Prins Holland Group. Originally founded in 1958, it has developed from a local contracting company to a major supplier of material handling machines and manufacturer of the well-known Prins forklifts.
Importer of Cesab forklift trucks, with which many logistics processes can be realised. However, we are also independent, which means that we will always find the right machine and meet our customers' requirements.
Prins semi-ruw terrein heftrucks
Prins Maasdijk is al jarenlang een toonaangevende producent van de Prins vorkheftruck. Deze unieke lichtgewicht semi-ruw terrein heftruck heeft zijn waarde bewezen in diverse sectoren, waaronder tuinbouw, fruitteelt, landbouw en tentenbouw.
De Prins vorkheftruck wordt intern ontwikkeld en geproduceerd, en is speciaal ontworpen voor gebruik op slechte of zachte ondergronden. Met een indrukwekkend hefvermogen van maximaal 2.500 kg biedt deze heftruck een betrouwbare oplossing voor verschillende toepassingen.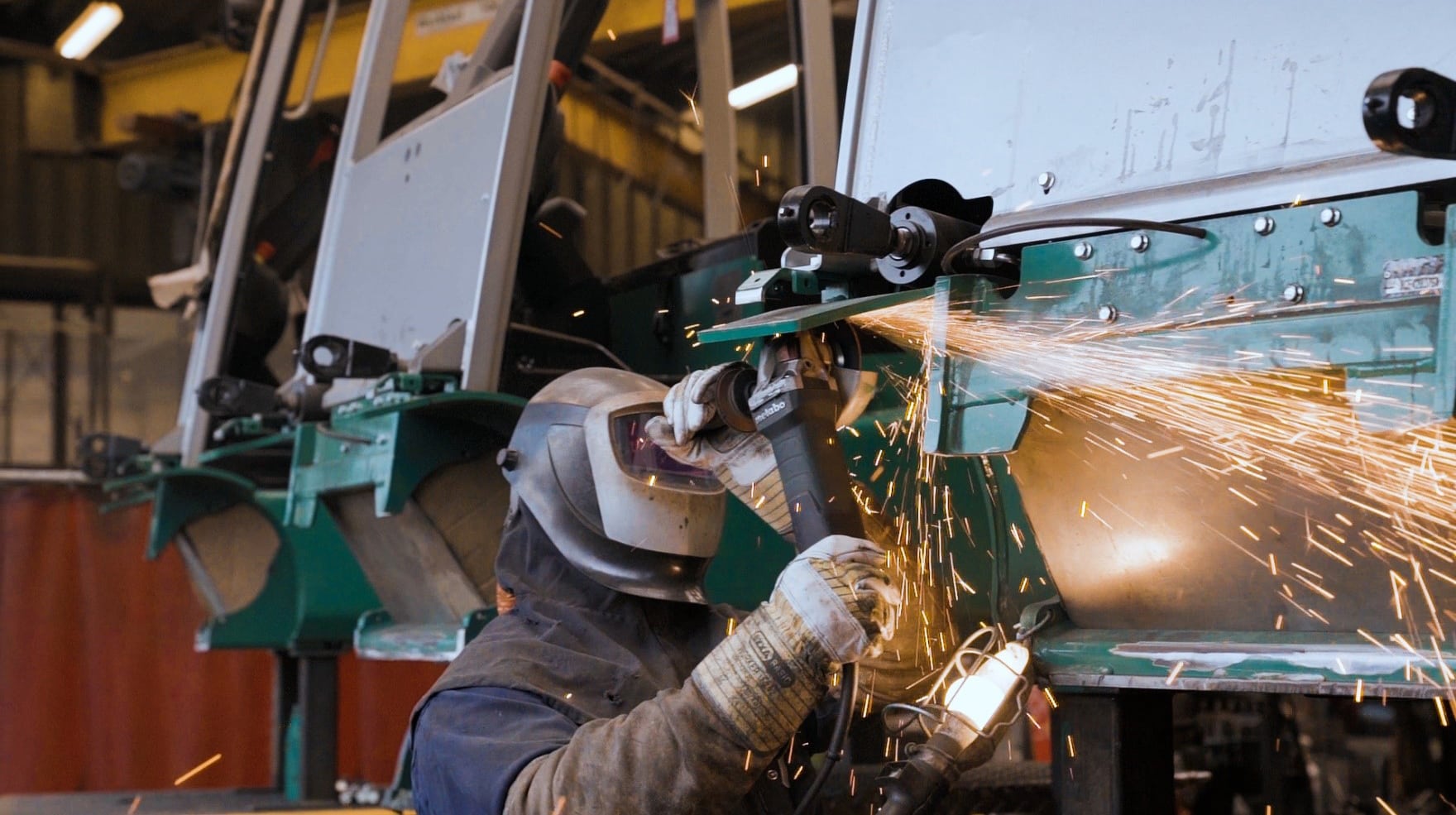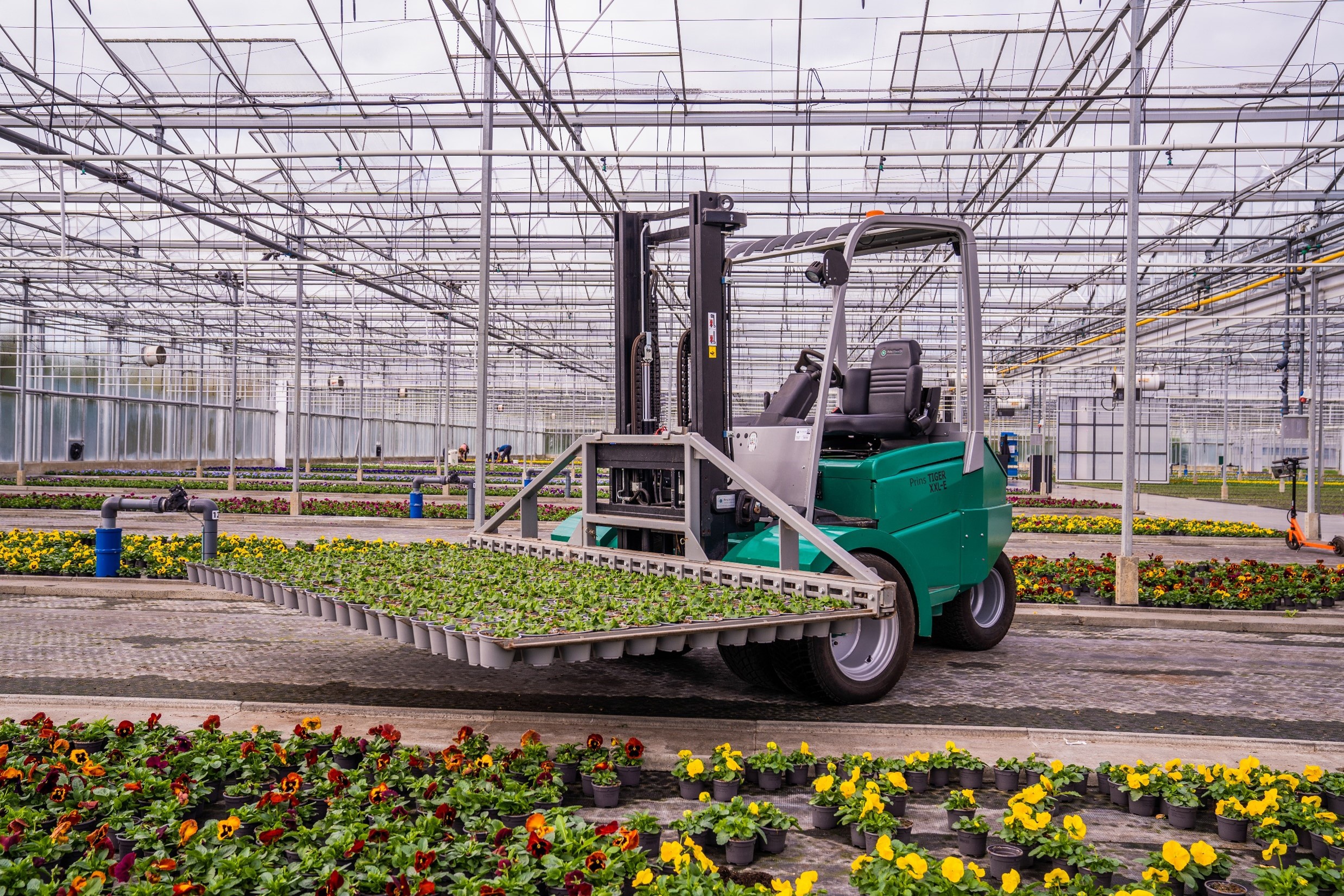 SPECIAAL VOOR ONVERHARDE ONDERGROND
Grote luchtbanden zorgen ervoor dat de Prins Tiger een extreem lage bodemdruk heeft. Dit maakt hem uiterst geschikt voor onverharde terreinen en moeilijk bereikbare gebieden waar andere heftrucks vaak niet kunnen opereren. Maar wat gebeurt er op vochtige plaatsen waar spoorvorming een probleem kan zijn? De Prins Tiger heeft hier rekening mee gehouden. De contragewichten zijn namelijk afneembaar, waardoor de bodemdruk nog verder wordt verminderd. Dit betekent dat zelfs op vochtige ondergronden de heftruck minimaal spoorvorming veroorzaakt.
HEFCAPACITEIT TOT 2.5 TON
De Prins Tiger biedt een scala aan modellen om aan verschillende behoeften te voldoen. Het assortiment varieert van een 1-tonner tot een unieke 2.5-tonner, met de keuze tussen een diesel- of LPG-motor. Voor situaties waarin uitstoot van uitlaatgassen ongewenst is, is er ook een elektrisch aangedreven variant ontwikkeld. Deze elektrische uitvoering is verkrijgbaar in twee versies, met hefvermogens van 750 kg en 1.000 kg. Een krachtige batterij zorgt voor een langdurige rijtijd, zodat de productiviteit gewaarborgd blijft.