We are

Prins Lease

The Prins Holland group has its own leasing company where customers are given the options of leasing a machine operationally or financially.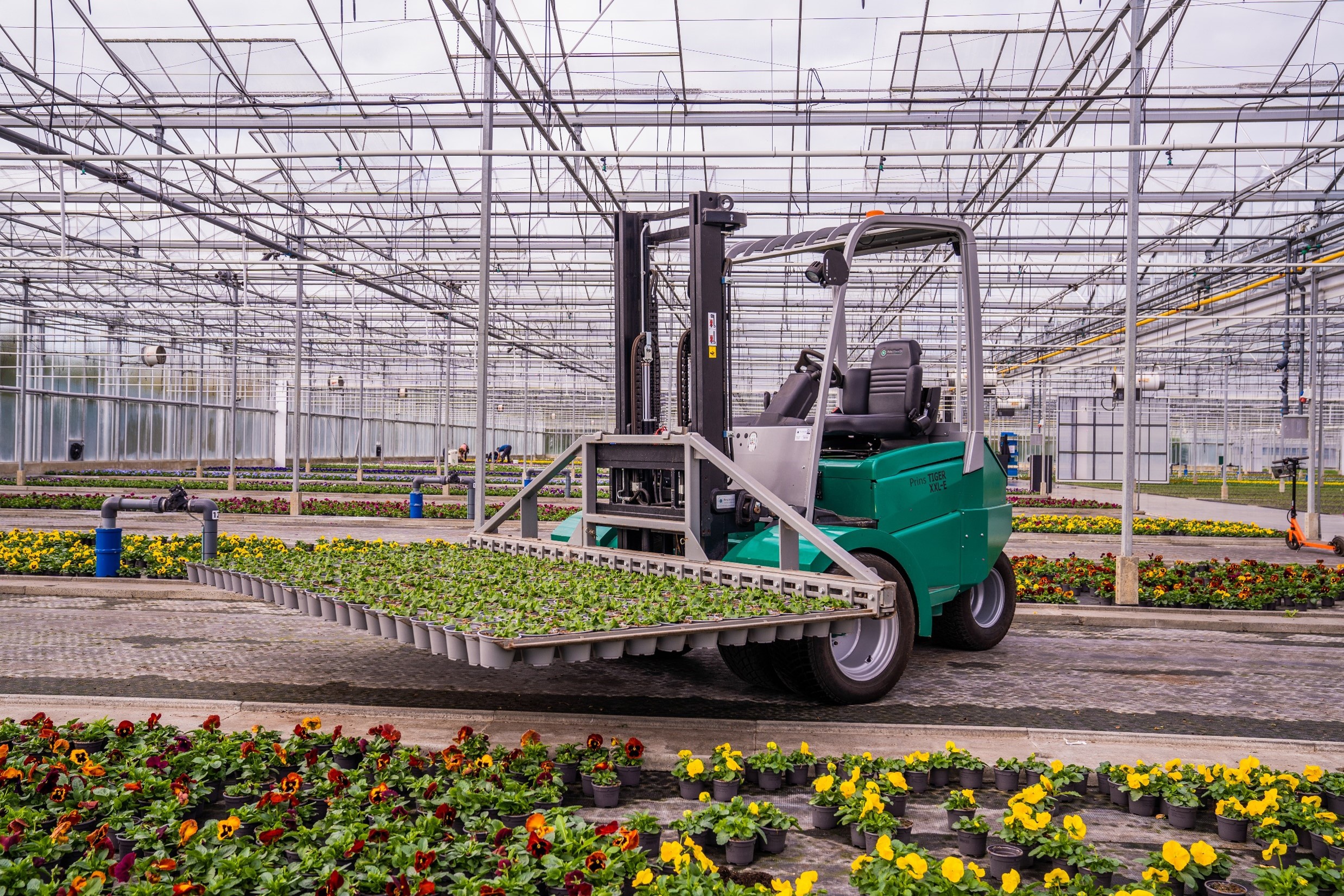 operational Lease
In consultation with the representative, the right machine is chosen for the customer's application. The customer ultimately pays for the use of the machine including maintenance, all repairs and insurance. A fixed monthly amount and period is agreed and during this time, the Prins Group companies provide a deployment guarantee for this particular machine. The machine remains the legal and economic property of the supplier and at the end of the period, a new one can simply be used again. Completely worry-free for the customer, who knows where he stands for a fixed monthly amount.
Financial Lease
The purchase price of the machine is financed by the supplier, so to speak. The period and monthly amounts are determined by mutual agreement and, upon expiry, the customer has a purchase option to take over the machine for a predetermined amount. Maintenance, insurance and all risks involved in using the machine are at the customer's expense.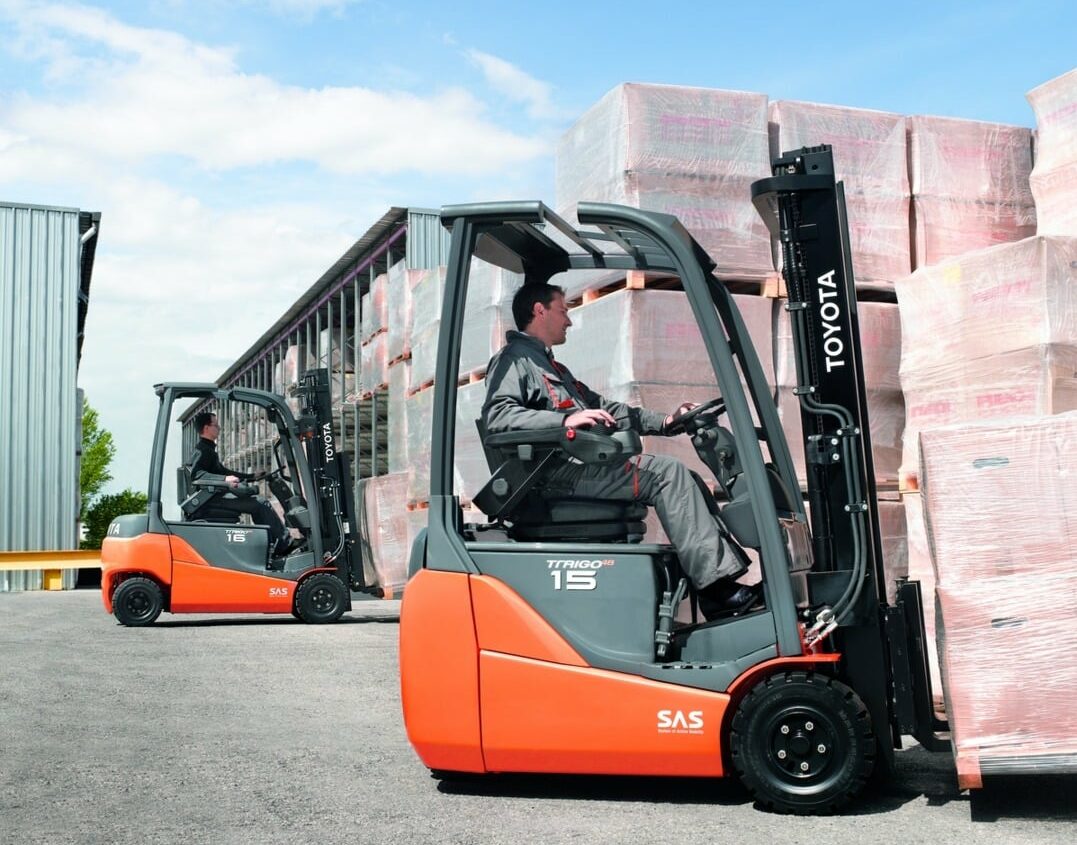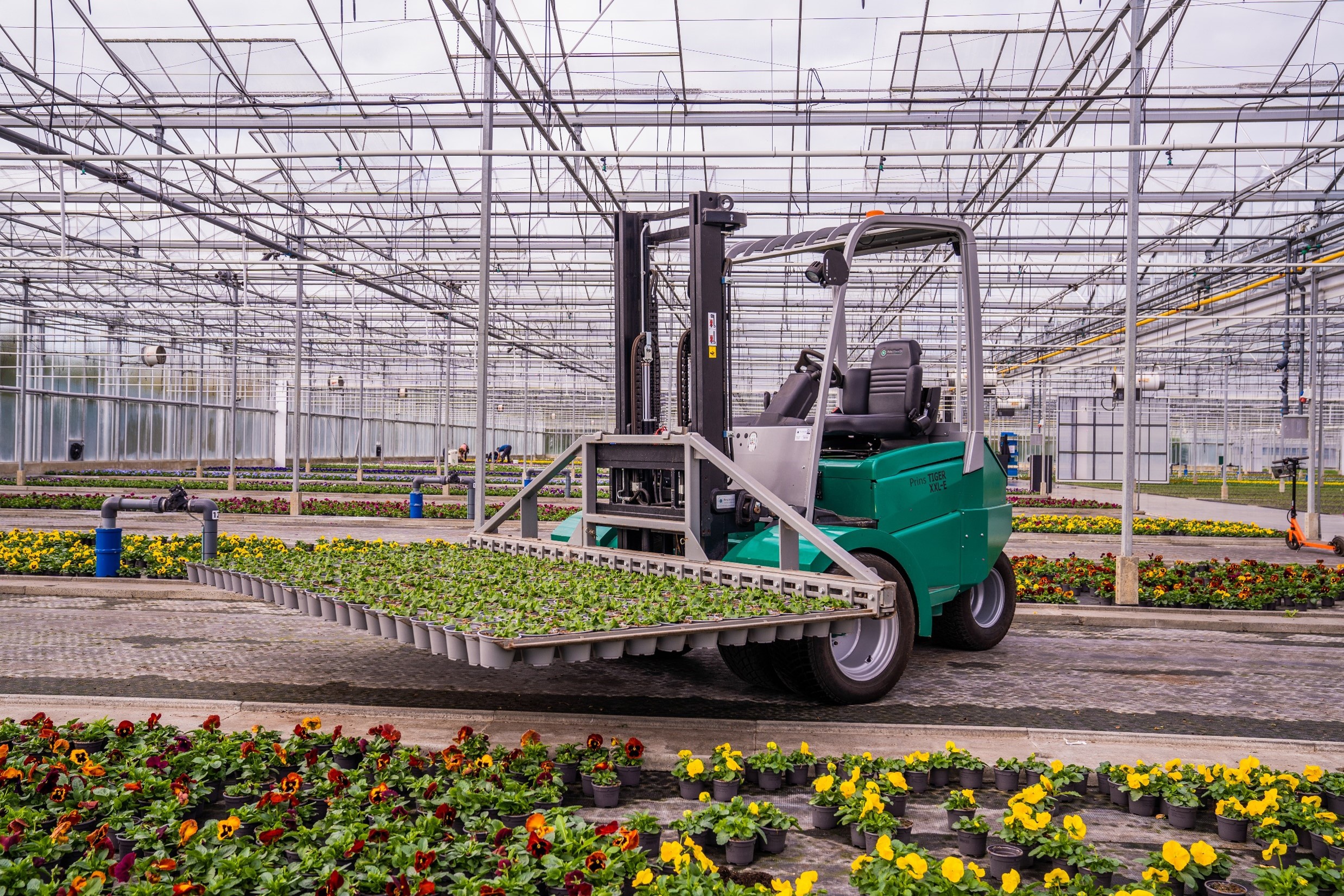 Sales and lease back
Does the customer already have machines ? Prins Lease can buy them from the customer and lease them back on a monthly basis. In this way, the customer can free up working capital and still have access to his machine park. Moreover, the customer is relieved of further worries as maintenance, repairs and insurance are all for the supplier's account. The specialists of the Prins Holland group can provide advice on this.