Your partner in forklift trucks

and internal transport
Prins Maasdijk
Prins Maasdijk is a group of technical services companies, each with its own product group:
Internal transport: Importer of Lafis warehouse trucks and of Cesab (made by Toyota) forklifts and warehouse trucks.
Diesel engines: Importer of Kubota diesel engines.
Generator sets: Importer of Inmesol and Europower generator sets.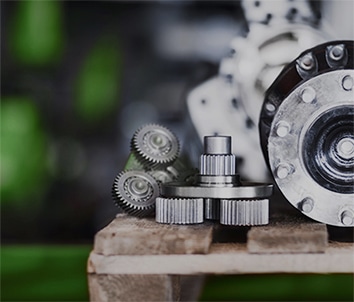 Opinion
needed?
Get in touch
CONTACT TECHNICAL SERVICE
You can also submit a report for Prince Maasdijk Technical Services via our website: TDPrins.co.uk
KEURING
To register an inspection, quickly use our form at: TDPrins.co.uk
MAINTENANCE
To schedule a service, quickly use our form at: TDPrins.co.uk
PITBULL COMPACT LOADER
Prins Maasdijk has expanded its product range even further. Besides standard forklifts, rough-terrain forklifts and warehouse trucks, Prins Mechanisatie bv is now also a dealer of Pitbull mini shovels.
Pitbull Compact Loaders are manufactured in the Netherlands. The machines are compact and highly manoeuvrable. The mini shovels are suitable for heavy work in small spaces and designed with extra attention to strength, quality and safety.
Show the models
Features pitbull mini shovel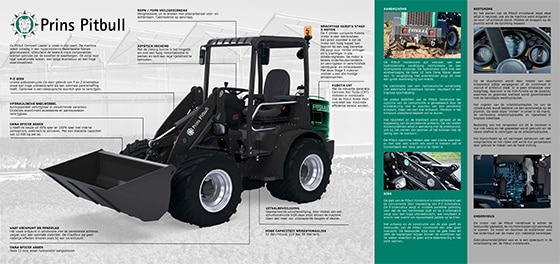 Pitbull Brochure
Read all the details about this unique mini shovel in our digital (pdf) brochure:
Open brochure