The BT Reflex O-series is a special variant within the Reflex E- and R-series. This reach truck combines the manoeuvrability of a reach truck with the flexibility of a forklift, especially designed for combined indoor and outdoor use. While conventional reach trucks are mainly used indoors, the O-series is equipped with larger all-rubber tyres. This allows the truck to move effortlessly from indoors to outdoors and is suitable for uneven surfaces and hard steel edges, such as water rings often found under overriding doors.
This outdoor reach truck can be equipped with an enclosed cab, allowing users to perfectly perform their work even in less than ideal weather conditions. Based on the E- and R-series, the O-series offers a mature reach truck with a comprehensive options package and a high level of ergonomics, comfort, safety and productivity.
A range of tools such as height navigation, laser positioning and high-quality colour cameras for accurate positioning at height are available. In terms of safety, there are overload warning systems that alert the driver of possible overloads. The truck's intelligent software makes it possible to programme numerous features of the reach trucks, some to the driver's requirements and others to control the truck's behaviour.
This reach truck is very popular in locations with limited space and narrow aisles, where transitions between indoor and outdoor areas are regularly made, for example when loading and unloading trucks. To ensure extra safety on often challenging outdoor sites, all three wheels are equipped with powerful braking systems.
Are you interested in the BT Reflex O-series options for your situation? Contact Prins Holland for expert customised advice!
Suitable for indoor and outdoor use
With all-rubber tyres and high ground clearance, the BT Reflex O-series is suitable for outdoor use, ramps and uneven transitions. Being another reach truck, it also excels in tight aisles!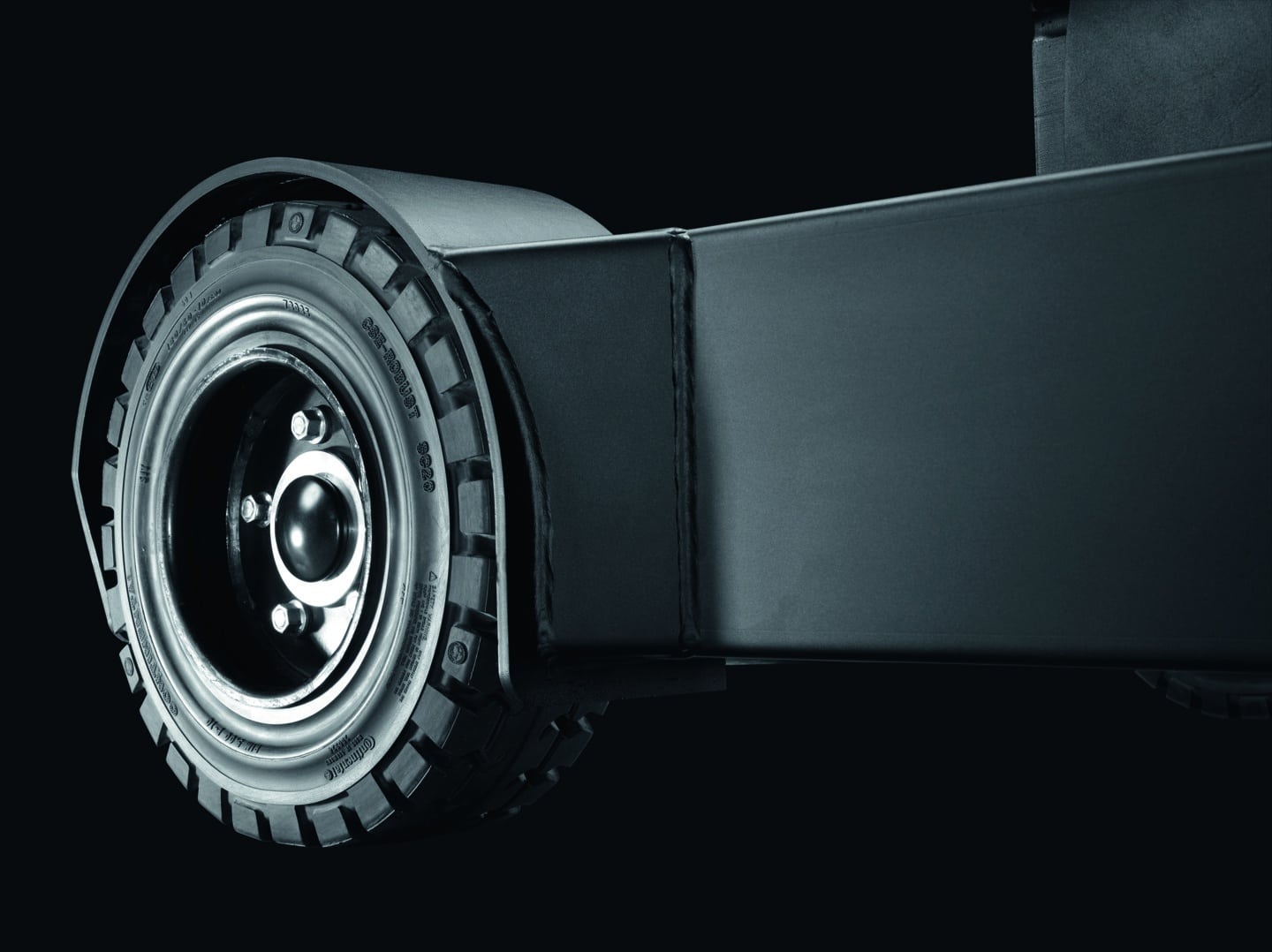 Panormaic glass roof
The BT Reflex O-series can be fitted with an optional panoramic glass roof. This gives you the right view of pallets at all times, increasing productivity and safety.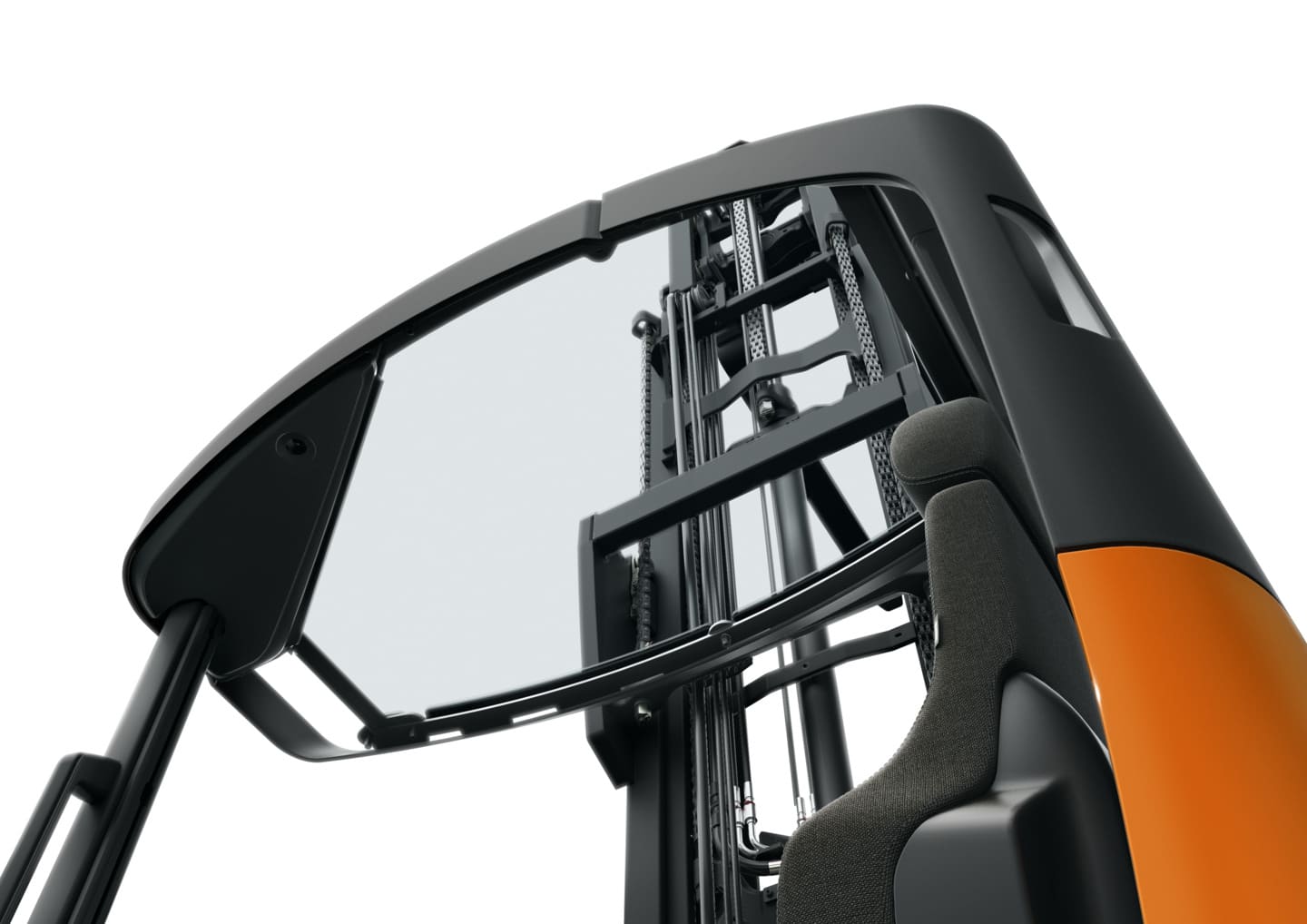 camera and laser
The combination of a laser and a camera gives the driver optimum visibility at all times. This increases safety and productivity within your operation.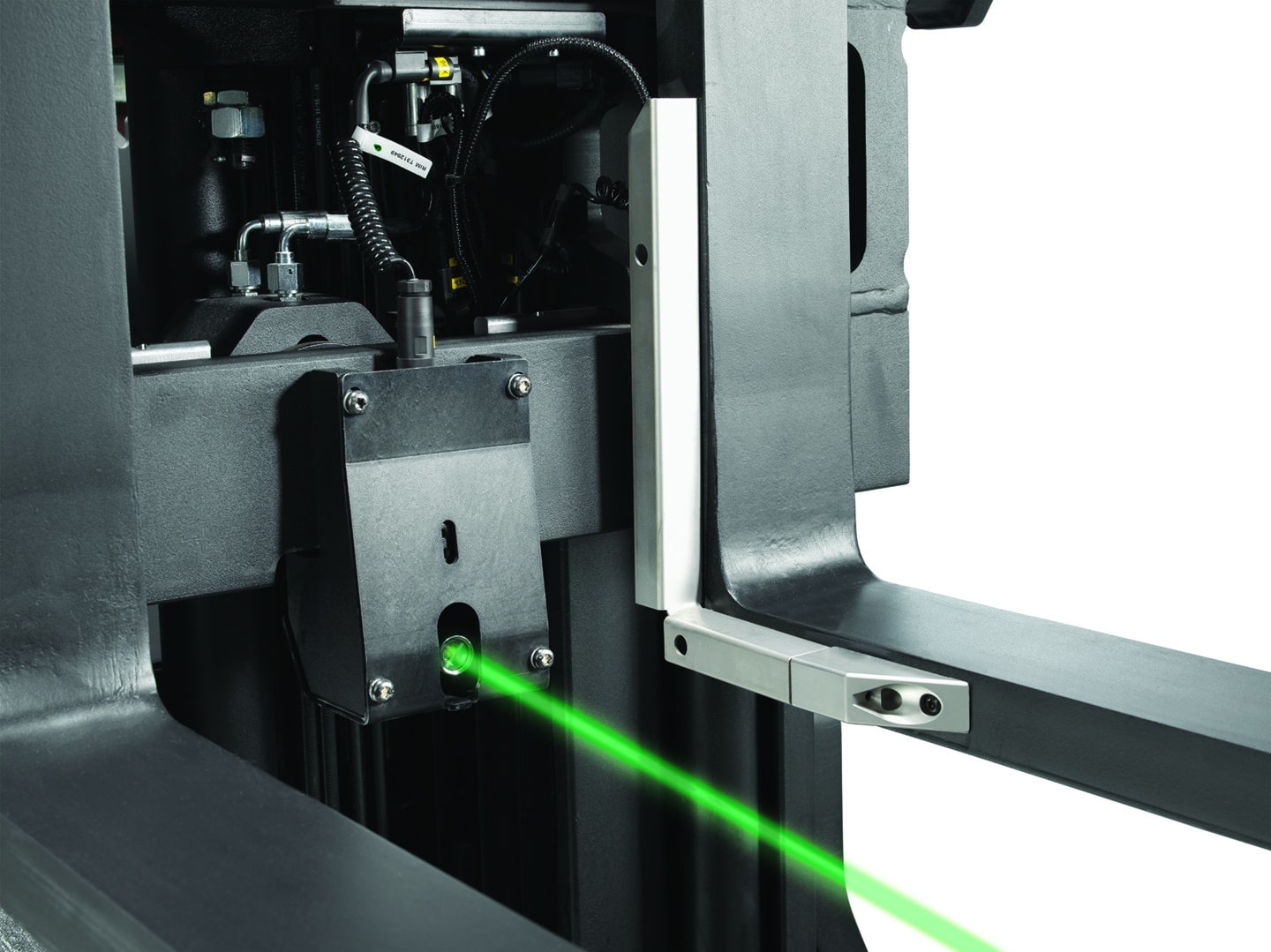 | Product series | Model | Lifting capacity | Battery capacity | Lifting height |
| --- | --- | --- | --- | --- |