The BT Staxio S-series is specifically designed for intensive truck loading/unloading operations and for so-called 'shuttle' movements involving vertical transport. This series allows pallets to be moved directly from the truck to the rack. An ergonomic advantage is that the operator stands transverse to the fork direction. This means the driver does not have to turn the whole body when changing driving direction, only the head. With a lifting capacity of up to 1,600 kg, lift heights of up to 6.3 metres and speeds of up to 10 km/h, the truck can effortlessly lift a variety of pallets and loads. With the Doublestock stacker, even two pallets of 800 kg each can be transported simultaneously!
The cabin construction provides optimal protection for the driver in environments with high logistical movements. To further enhance safety, a 'deadman's button' is used, on which the driver must place his left foot. This prevents the truck from moving if the driver's leg is outside the safe position. This prevents potentially dangerous situations and serious injuries. The truck is fully customisable in terms of driving characteristics and can be equipped with changeable batteries, if required for shifts.
Certain versions feature elevating support legs, giving these trucks more ground clearance to overcome uneven surfaces, such as slopes.
If you are interested, we invite you to contact Van Geel Heftrucks for expert, tailor-made advice tailored to your specific situation!
Excellent visibility
The chassis design and the operator's upright position ensure good all-round visibility, even through the mast.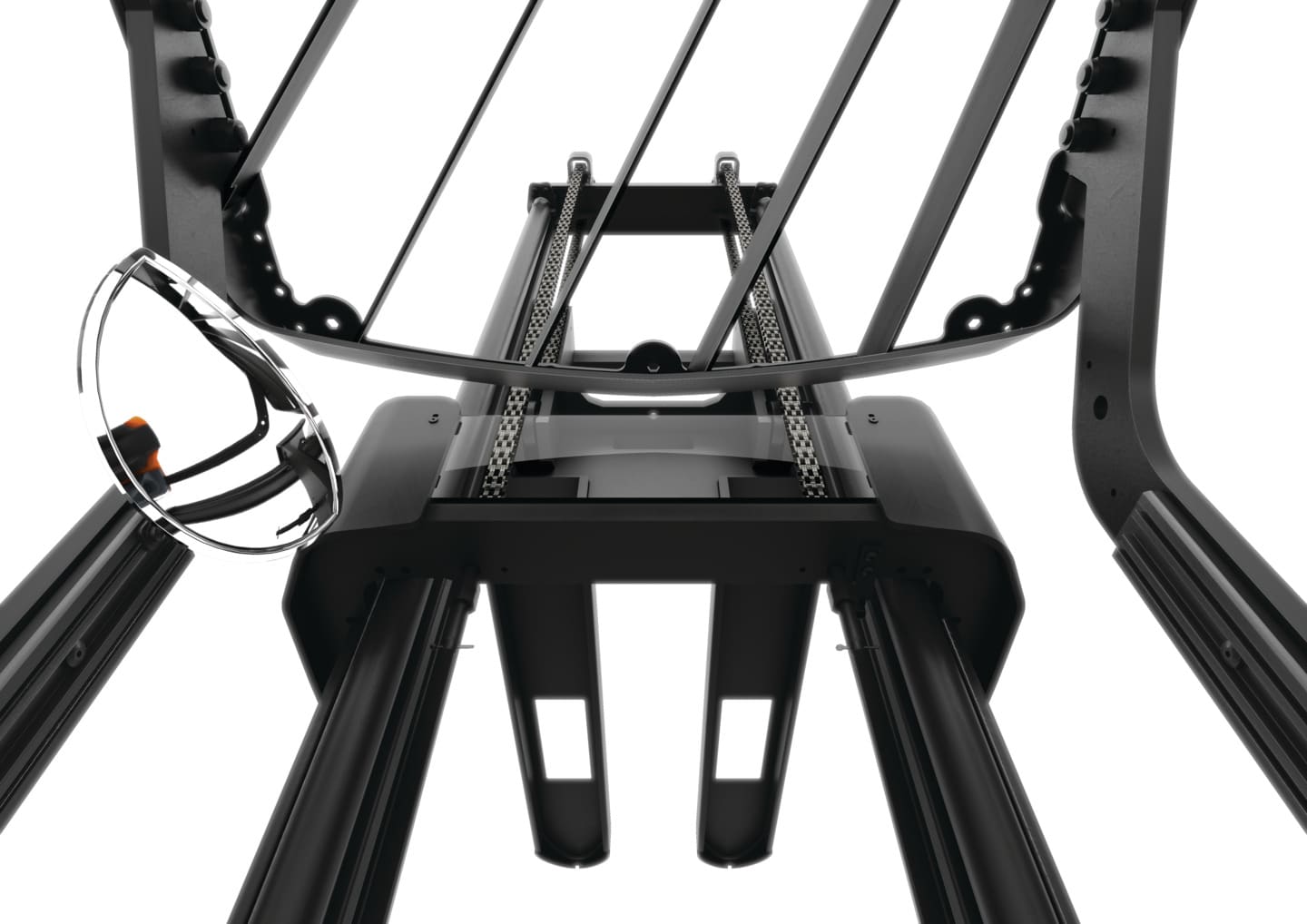 Energy-efficient
Built around modular lithium-ion battery modules, with a choice of 3 intelligent power packs, for lower energy consumption and fast, easy and safe charging.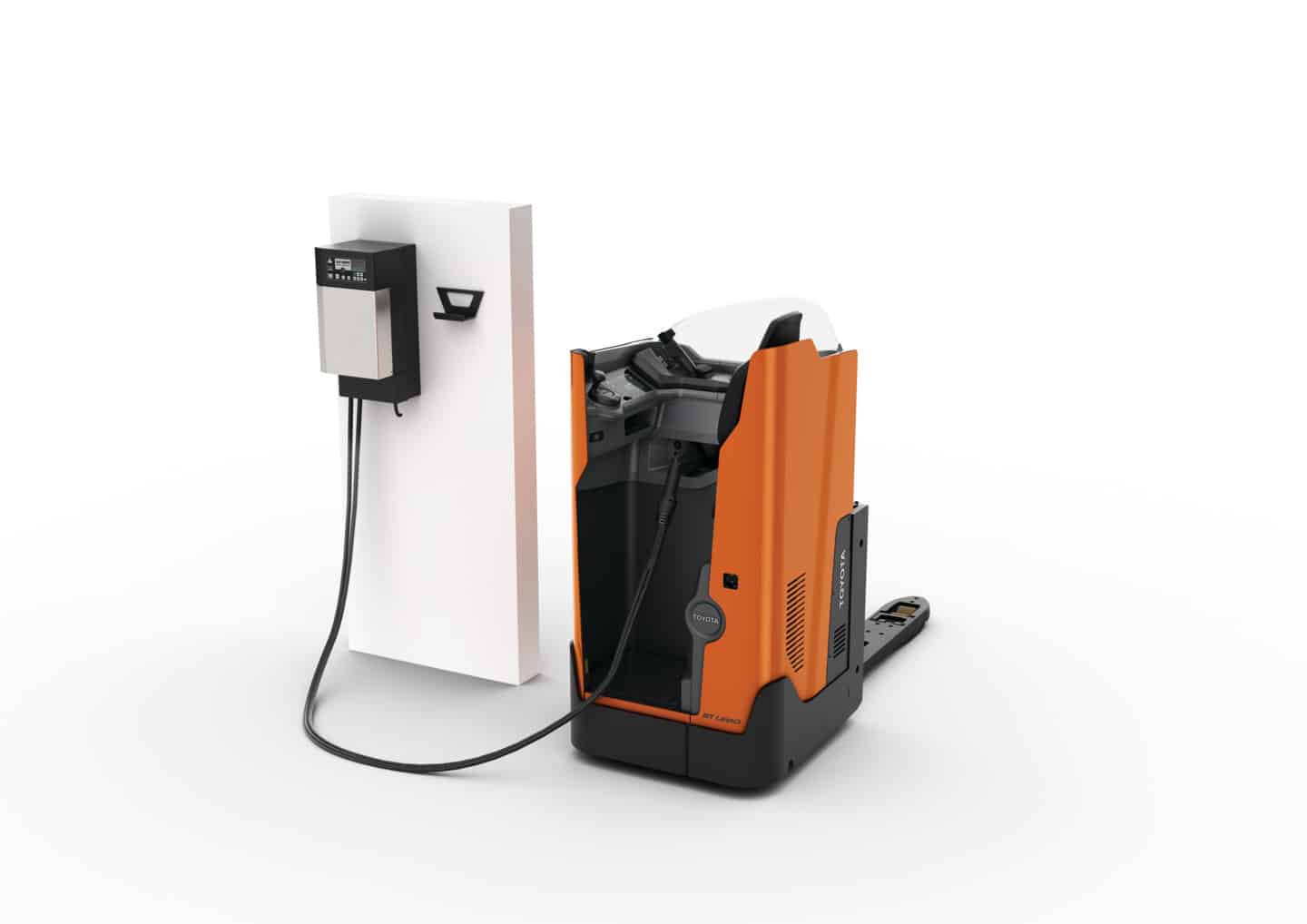 | Product series | Model | Lifting capacity | Battery capacity | Lifting height |
| --- | --- | --- | --- | --- |
| Staxio | SSE135L | 1350KG | 620AH | 5,4M |
| Staxio | SSE160 | 1600KG | 620AH | 6,30M |
| Staxio | SSE160L | 1600KG | 620AH | 6,30M |
| Staxio | SSE160D | 1600KG | 465AH | 1,675M |