Additional information
| | |
| --- | --- |
| Product series | |
| Model | |
| Type | |
| Lifting height | |
| load centre | |
| force | |
| turning circle | |
| Servicenr | d4818266e774 |
Request a quote
The Traigo 48 series is equipped with four wheels that provide optimum stability even at higher lift heights and uneven terrain. As the big brother of the Traigo 48 three-wheel series, this truck can reach speeds of up to 20 km/h with its four wheels. With an impressive lifting capacity of up to 2000 kg, this truck lifts heavy loads effortlessly, while its user-friendly and ergonomic design simplifies its operation. In preparation for the fast-approaching 24/7 economy, these trucks can also be equipped with replaceable batteries and advanced Li-Ion batteries, perfectly suited for the most demanding tasks.
Toyota's standard integrated unique stability system makes the truck suitable for a variety of applications, both indoors and outdoors. The active stability system (SAS) results in increased productivity and a safer working environment. This advanced system offers active tilt speed reduction, dynamic steering synchronisation and speed reduction when cornering. This means the system proactively intervenes to make forward and sideways tilt virtually impossible. Despite these interventions, the driver barely notices the system, which constantly helps move loads safely.
In addition, the Toyota Traigo 48 series has several useful features, such as 'horizontal fork alignment', which ensures that the forks can be adjusted perfectly horizontally, and 'dynamic steering wheel synchronisation', which ensures that the steering knob is always in line with the wheels, even when driving straight. Toyota's four-wheel forklifts also feature a 'Swing Lock cylinder' strategically placed on the rear axle. The addition of the SAS-Swing Lock cylinder on the rear axle minimises the truck's tendency to tilt sideways in fast turns. As a result, we can honestly say that Toyota trucks enjoy superior stability.
Toyota SAS (system of active stability)
The first active system to control forklift stability. SAS provides advanced technology for unmatched truck stability to enhance safety and productivity.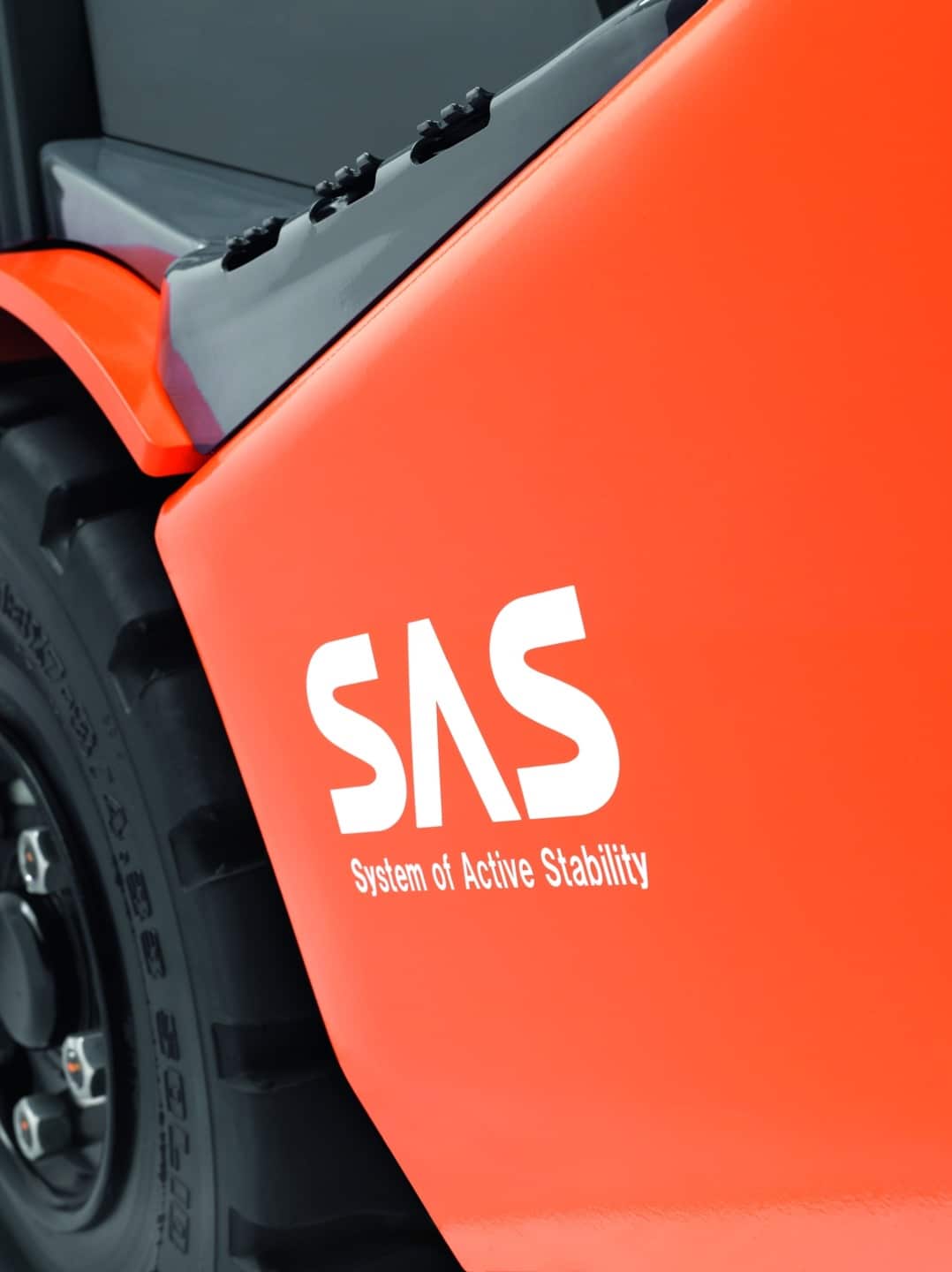 Fingertip control
Comfortable driving position with excellent visibility through the mast with dashboard including integrated display with important driver information.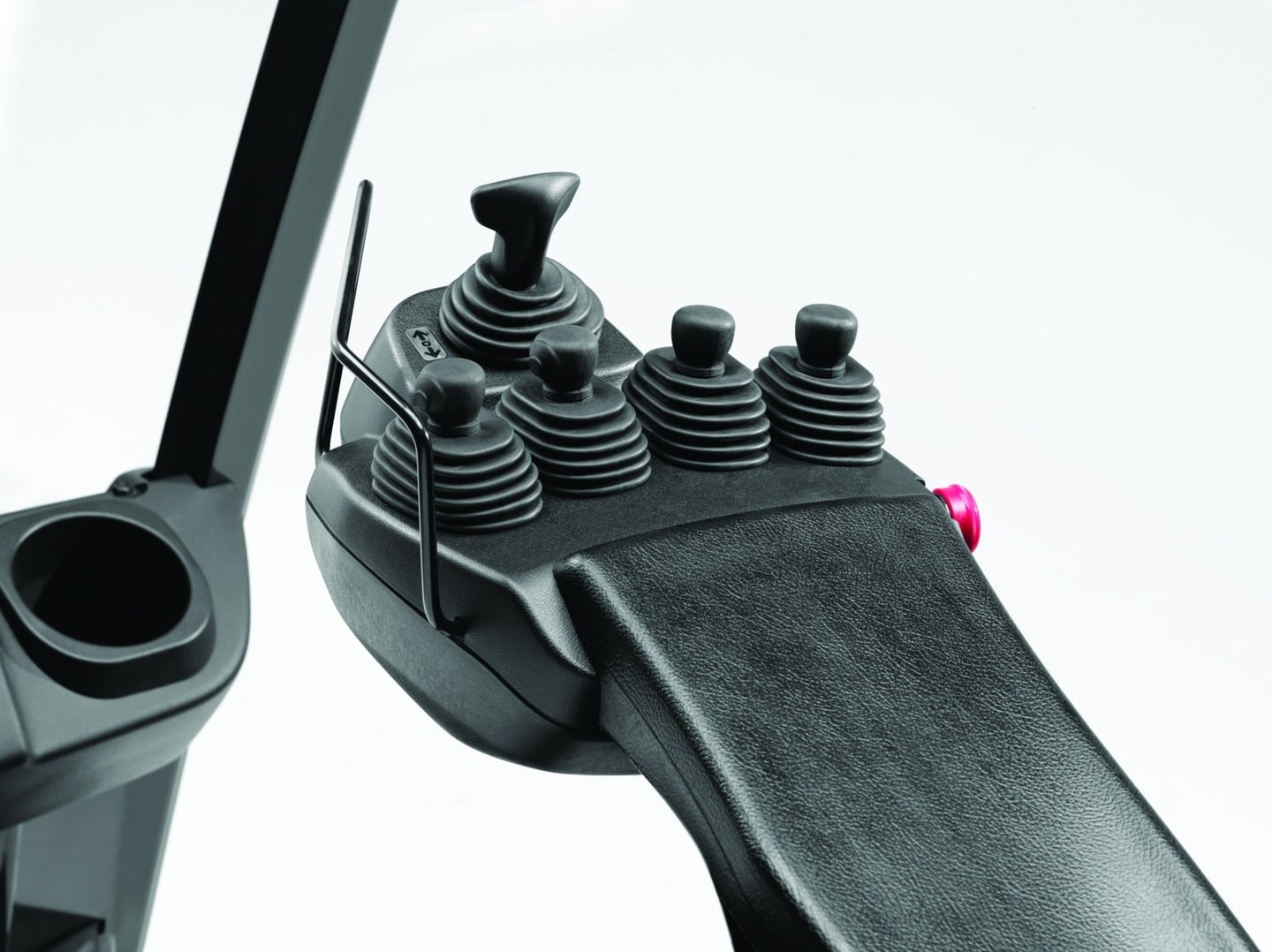 Excellent all-round visibility
The clearview mast and protective roof provide the driver with excellent visibility of the load and surroundings.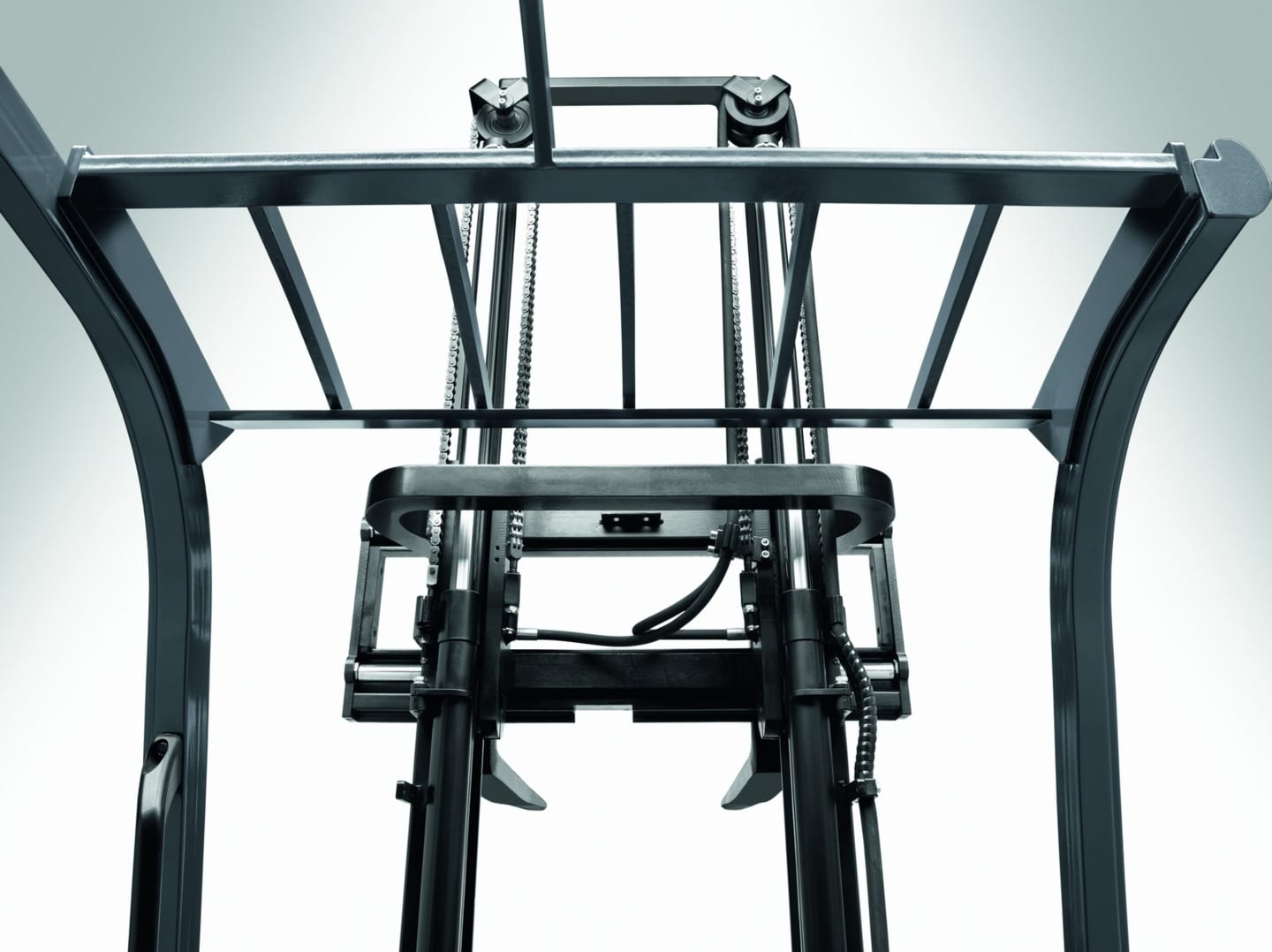 Simple driver interface
The multifunction display shows key information at a glance and parameters are adjustable for specific preferences or applications.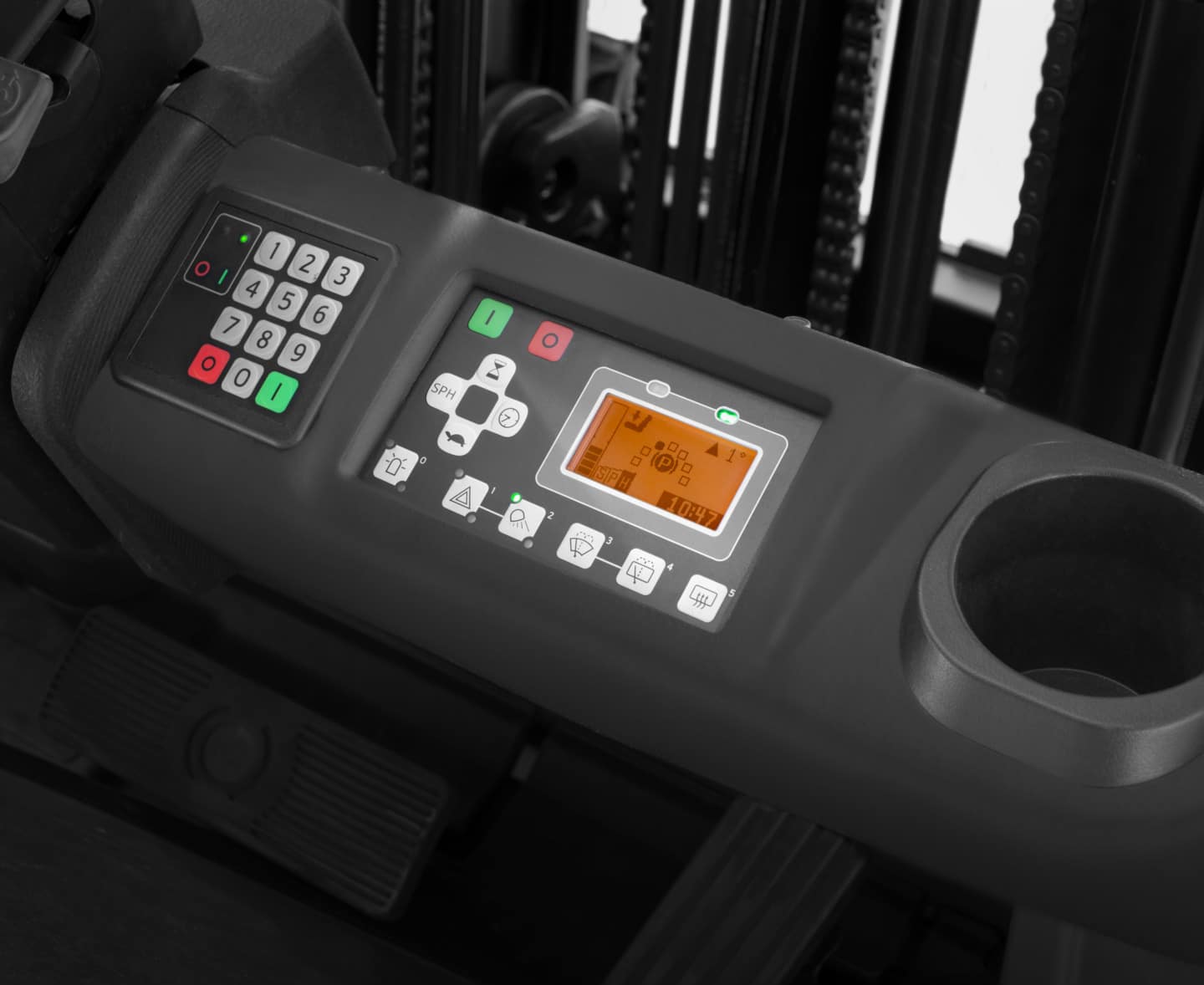 | Product series | Model | Lifting height | Load centre of gravity | Force | Turning circle |
| --- | --- | --- | --- | --- | --- |
| Traigo 48v | 8FBM16 | 1600KG | 500MM | 48V | 1811mm |
| Traigo 48v | 8FBM18T | 1800KG | 500MM | 48V | 1811mm |
| Traigo 48v | 8FBMK20T (COMPACT) | 2000KG | 500MM | 48V | 1707mm |
| Traigo 48v | 8FBM20T | 2000KG | 500MM | 48V | 1811mm |