Specials
Special Projects
Prins Maasdijk performs customisation in its own workshop by realising desired modifications.
An example is fitting a 4-wheel kit, Amp meters, switchable Voltmeter and an automatic start-stop system on external contact.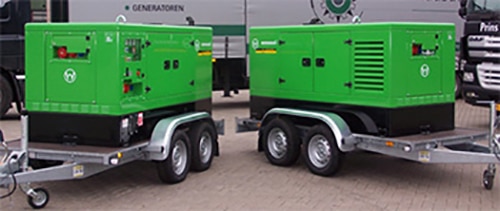 Prins Maasdijk also does not shy away from mounting on a trailer. The installation of isolation monitoring generator sets is one of the possibilities. If generator sets are used in mobile applications, no account has to be taken of the earthing of the sets and the work is done in accordance with NEN3140 and NEN1010 regulations.
Fully customised generator sets, to customer specifications, e.g. for bodywork construction, is a recurring project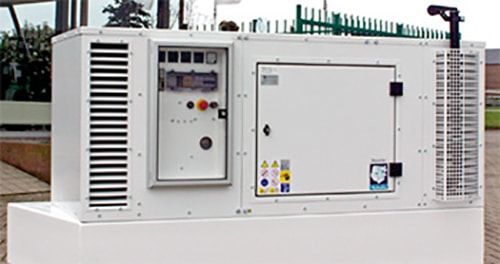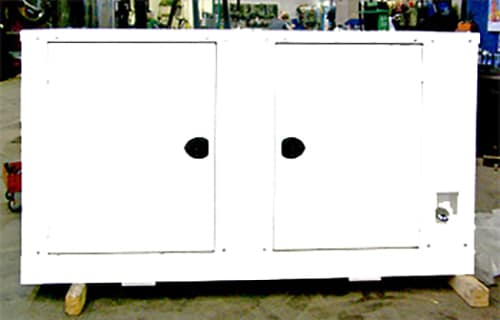 Customisation of colour schemes, exhaust grilles, special tanks, custom enclosures and pre-assembly are all among the options at Prins Maasdijk.
Prins Maasdijk is also at your service with emergency power generators. Various versions are possible: open or silenced, with key start or parallel grid operation, there are many possibilities. Transport, placement, installation, air supply and commissioning are no problem for Prins Maasdijk and its experienced partners.