Aggregate
Looking for a generator to generate power for your business? Prins Maasdijk offers you the solution. In our wide range, you are sure to find the generator you need.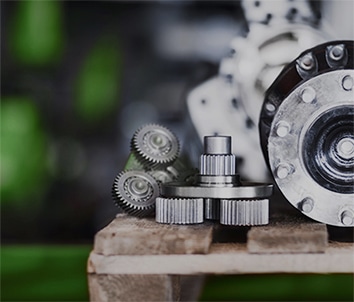 Opinion
needed?
Get in touch
Bespoke
Whether you are looking for a genset with 1 kVA or 2200 kVA: Prins Maasdijk has it. On our clear website, you will quickly find the right genset, including all specifications and price. Can't find what you are looking for? Then you can count on us for customisation. We make the necessary adjustments in our own workshop. Think for example of mounting a generator set on a trailer. If a generator set is mobile, you do not need to take earthing into account. Moreover, we work according to the NEN3140 and NEN1010 regulations, so that the generator set immediately complies with all regulations. You have also come to the right place for colour changes, exhaust grilles, casing and pre-assembly.
Want to know more?
Are you looking for a customised genset? Our staff are at your service! Contact us by phone on 0174 - 51 60 11. Prefer to e-mail? Send your request to info@prinsmaasdijk.nl .