Aggregates
1 kVA, 10 kVA, 100 kVA or 300 kVA: Prins Maasdijk has generators in every capacity. On our website, you can easily search through our wide range.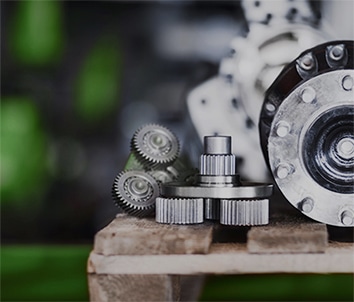 Opinion
needed?
Get in touch
Appropriate Solution
Selecting the right generator set is child's play via our website. All gensets are categorised by desired power, e.g. 5 or 200 kVA. Within that category, you will find a handy overview of the specifications of the various gensets, such as continuous and standby power, casing, fuel and weight. This allows you to choose the genset that best suits your needs. Can't find what you are looking for among the new gensets? Then take a look at our range of used generator sets. We can also put together an open-skid genset in any capacity on the basis of new and used gensets. If even that does not meet your requirements, we will be happy to supply custom-made units. For a suitable solution, go to Prins Maasdijk.
Want to know more?
Prins Maasdijk: for all your new and used generators. For an appointment, call 0174 - 51 60 11. Or send your request to info@prinsmaasdijk.nl .