DELIVERY PROGRAMME

PITBULL MINI SHOVELS 2.4 - 2.8 TONNES
The Pitbull mini shovels are Dutch-made and all equipped with a 4 cylinder Kubota V1505 diesel engine.
The engine produces 36 hp as standard and as much as 45 hp in the turbo variant.

The agile and compact machines are ideal for working in tight spaces.
The Dana Spicer axles can carry over three times the weight of the Pitbull mini shovel.
The Pitbull's stability is optimal due to the combination of fixed articulation point and pivoting rear axle.

The Pitbull shovel features a unique boom construction, high breakout force
as optimal parallel guidance was achieved by using P- and Z-kinematics.
Read more about the special features of the pitbull mini shovel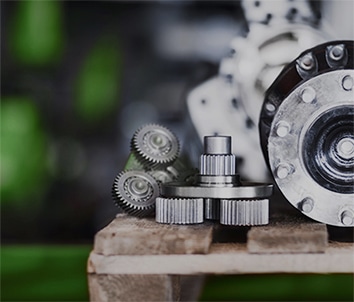 Opinion
needed?
Get in touch
Standard equipment Pitbull X Series
12,000 kg Dana Spicer axles with 45% lock front and rear
X series - 36: drive motor with fixed stroke volume
X series - 45: variable speed drive motor
Continuous drive shaft with disc brake
Hydrostatic drive
450 bar Linde high-pressure system
Working hydraulics with a maximum output of 50 l/min
Hydrauic quick coupler
IBT cooler
ROPS/FOPS safety roof
Trelleborg 400/50-15 T463 tyres