Generators
Generators come in all shapes and sizes. Prins Maasdijk will gladly advise you in your choice of a suitable generator set.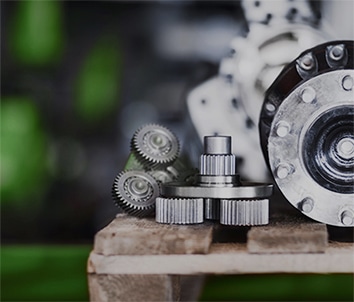 Opinion
needed?
Get in touch
We advise
Continuous power, standby power, voltage, amperage, fuel, cooling and weight. These are just some of the key specifications of the many generators in our range. Understandably, it can be difficult for you to choose the best generator from them. That is why we offer the generator finder. There, you can enter what your generator needs to meet, after which you will receive advice on the most suitable generators. Are you unfamiliar in this area? You can contact our staff with all your questions. They will then determine together with you what the generator should meet and then select a shortlist of generators for you to choose from. Do we not have the desired one in our range? Then we offer customisation, whereby we customise a generator entirely to your requirements. This way, you will always have the right equipment for your job.
Want to know more?
Wondering which generators we have available for you? Take a look at our website or contact Prins Maasdijk directly. Call us on telephone number 0174 - 51 60 11 or e-mail us at info@prinsmaasdijk.nl .