Maintenance and safety inspection emergency power generator
Operational security
A well-maintained generator set is of great importance, the majority of generators are used as emergency power generator sets in case of power failure. Therefore, have your genset serviced periodically - at least once a year - which significantly increases operational reliability.
Safety inspection
VA-Keur is the periodic safety inspection for work equipment. This safety inspection is carried out by companies affiliated to trade association Fedecom. Work equipment includes tools, machines and equipment in the agricultural, garden & park, internal transport and industrial sectors.
- One quality mark for all your work equipment
- A more complete inspection
- Digitised and insightful reporting
VA-Keur is ISO 27001 certified. So you can be sure that we treat and store information about your inspected work equipment confidentially.
A specific safety inspection has been developed for generator sets that complies with the Work Equipment Directive and the NEN 3140 + A3 2019 standard viz.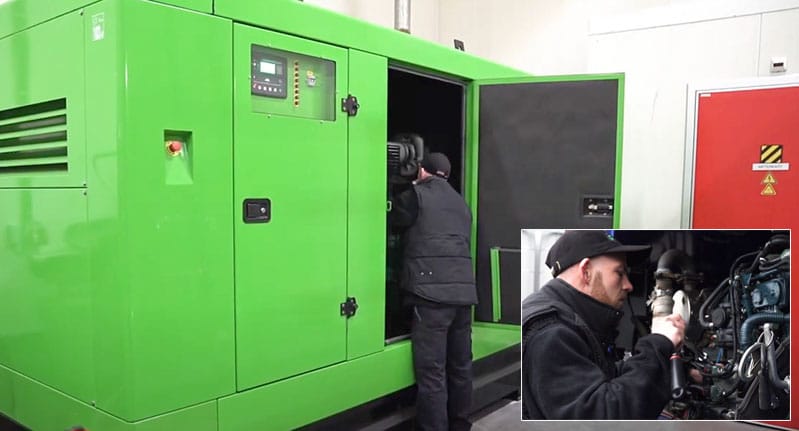 Contact
If you would like to make an appointment for maintenance and/or a safety inspection of your generator set or would like advice, please send an E-mail to service@prinsmaasdijk.nl or call Prince Maasdijk 0174 257 500