Petrol generator
Having an emergency power supply like a petrol generator at your disposal offers many advantages. It is convenient and it makes you feel safe to know that you can always have electricity, even if the power is out. This happens frequently these days and sometimes affects a large city or region.
If you have experienced a power failure once, you may be considering buying a generator. Then you will be self-sufficient at all times and have access to the most necessary power needs.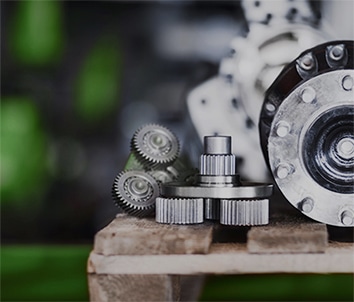 Opinion
needed?
Get in touch
Convenience
Thus, many people are discovering the convenience of an emergency power supply. Purchasing one is often more convenient than renting one. Sometimes it is also simply necessary, for example if you need to be or work somewhere where you do not have a connection to the mains.
You get a petrol generator to provide the power you need yourself. Of course, we provide you with all the information you need so that you can easily make your choice. If necessary, we can also request additional information from the supplier. This will ensure that you make the best choice.
Energy supply
Because the device converts fuel into electrical energy, you can power the appliance you connect to the petrol generator. This way, you can provide your own energy supply and have access to electricity anywhere and anytime. Together with you, we can determine the power you need. When there is a power failure, the power of the device determines for how long it can be used. Usually, a petrol generator is slightly cheaper to purchase than a diesel generator. A type for heavier equipment that needs power current features 230V/400V. There are also 230V generators, with 1000 W up to 3000-6000 W.
The petrol generator can be taken anywhere and is therefore particularly convenient to use. It lets you decide when you want to generate electricity. All you need is sufficient fuel. This is something you need to take into account, though. One issue that is quite often overlooked is the impact of a generator on the environment. Needless to say, because of the fuel it operates on, it is definitely a burden on the environment. Compared to the possibilities of green energy, it is therefore important to ask yourself whether you actually want to use a power generator. Unfortunately, there are no alternatives yet, which often makes a petrol generator indispensable in many places.