We are

Prins Holland

The various companies of the Prins Holland group are divided into three branches between which there is a strong connection. Prins Maasdijk, Van Geel Forklifts and Prins Forklifts UK. The group operates both regionally and internationally.

The strength of the Prince Holland group lies in the reinforcing effect created by the cooperation of various companies. By making optimal use of everyone's strengths, the Prince Holland Group can take on broadly complex projects. Thanks to our local presence, communication lines remain short and contact personal.
MPrins Mechanisation and Van Geel forklift trucks in Tilburg import, manufacture, sell and rent internal transport machines. With 30 mechanics, service is provided in a large part of North Brabant, South Holland. The group has a rental fleet of about 1,500 machines to meet customers' short- or long-term needs.
Prins Forklifts UK operates in the south of England, where it imports and distributes Prins forklifts built in Maasdijk. There is also an extensive range of other machines for sale or hire.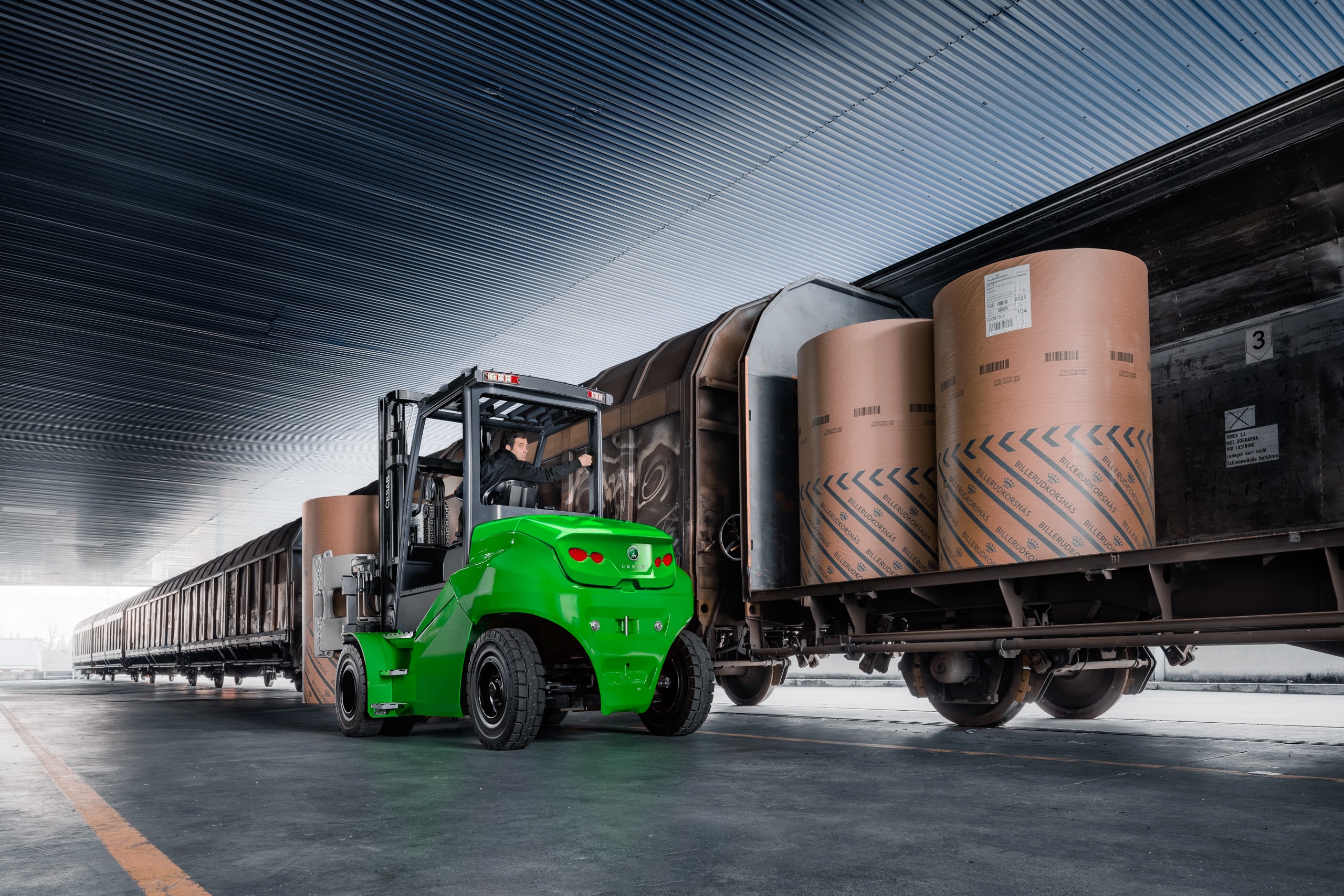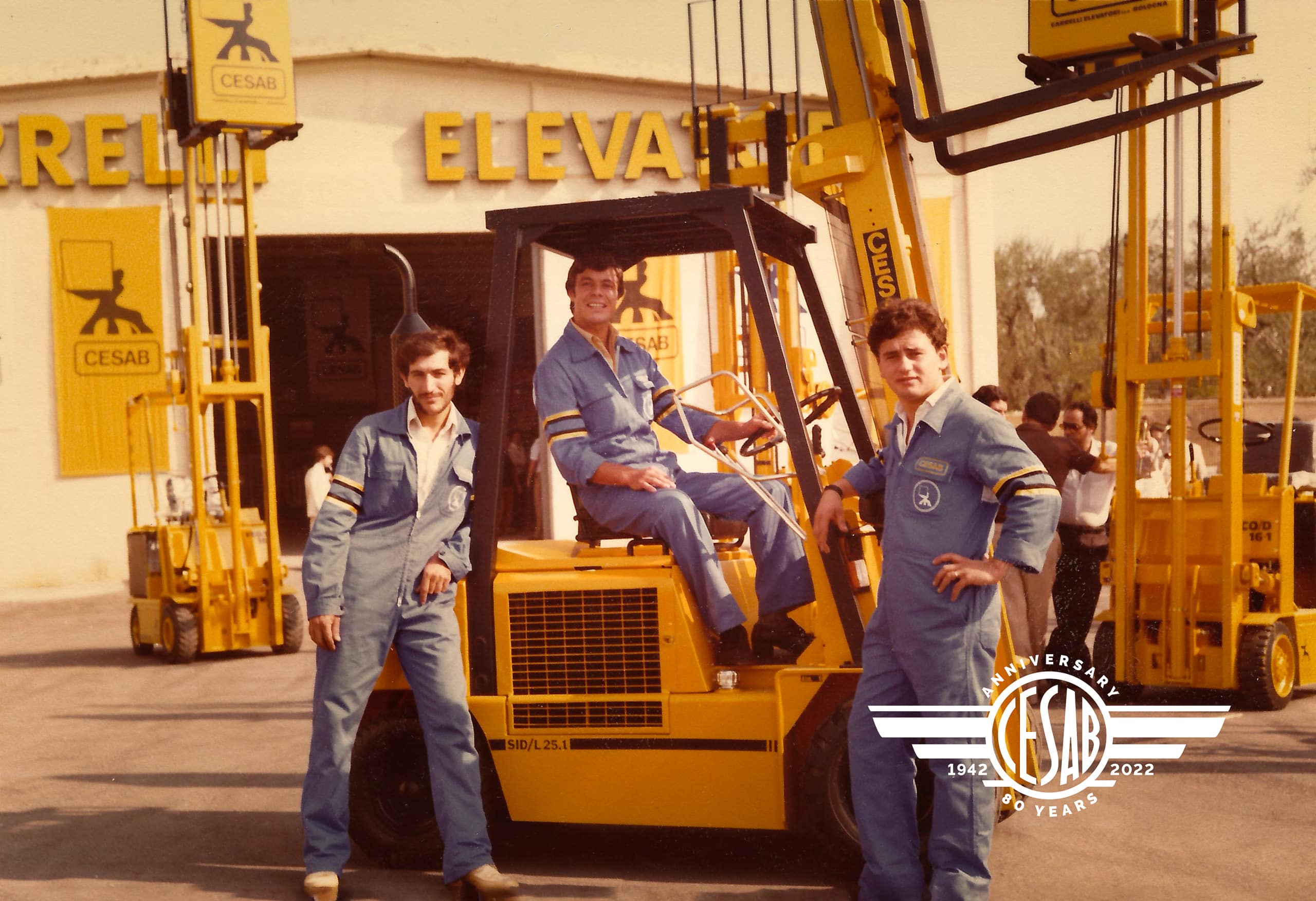 In 1958, as a young man, Arie Prins decided to start working as a self-employed contractor. He started by operating a milling machine at market gardeners in the Westland region. He soon expanded his services to machinery repair, maintenance and sales, which eventually formed the basis of Prins Mechanisation as the contracting company continues to grow.
Both Prins companies have adapted to the changes in Westland and have grown steadily. In the early 1970s, Arie Prins discovered a gap in the market for small rough terrain forklifts, which was the beginning of the forklift business.
When there was a need for a reliable power source for lift trucks in the late 1970s, Prins soon came into contact with Kubota. Thanks to quickly becoming Kubota's largest customer in the Netherlands, Prins was given the opportunity to become a Kubota importer, and this was subsumed into Prins Motoren.
The 1990s saw the retirement of the contracting business, after which the Mechanisation branch specialised in material handling equipment and the Engines branch focused on supplying Kubota engines to machine manufacturers at home and abroad.
With the establishment of Prins Forklifts UK and the acquisition of Van Geel forklifts, Prins has emerged as a prominent player in both the forklift and diesel engine markets.